Heartbroken Phone Calls & Reconnecting With An Ex: Inside 'Devastated' Ricki Lake's Divorce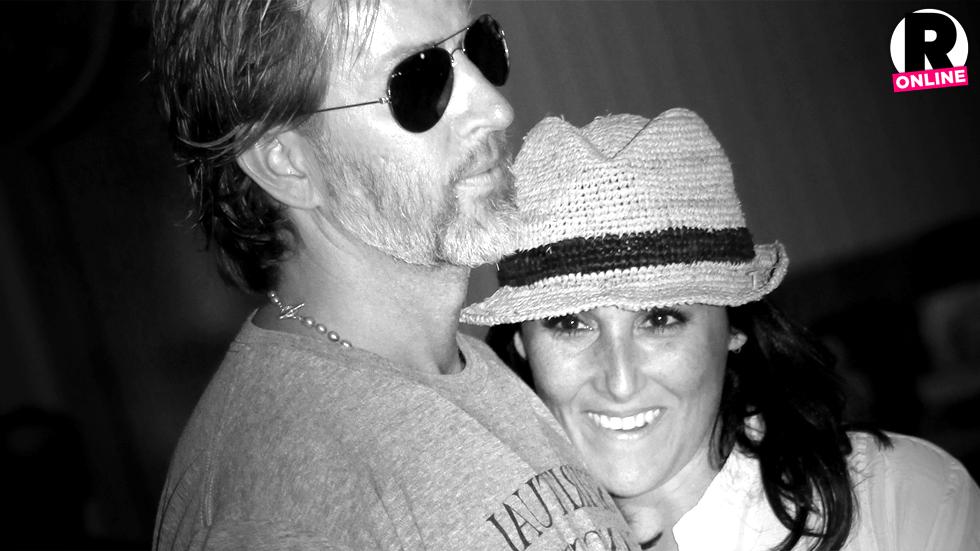 Article continues below advertisement
To make matters worse, "Christian has taken refuge at his ex-girlfriend and baby mama Deanna Alexander's house," according to the insider.
Yesterday, Evans posted a photo on Instagram with a cryptic message that read, "All we need is love …" and yet another that read, "Growth is painful. Change is painful. But nothing is as painful as staying stuck somewhere you don't belong…"
Evans is visibly heartbroken, as he has shared on his Facebook page today that he "Moved to Outer Space."
"Christian usually walks their bulldog, but this week Ricki has been walking their dog alone," the source tells RadarOnline.com.
As RadarOnline.com reported, the talk show kicked her husband out of their Marina Del Ray, Calif., condo earlier this week, following issues that kept building up after Evans reportedly "took a sudden trip to Ibiza last month, alone, and he didn't call her on her birthday," according to the source.
This is the second marriage for Lake, 46, who has two children, Milo, 15, and Owen, 10, with her husband from 1993 to 2003, Rob Sussman.
Do you think that Ricki Lake should give her husband another chance? Let us know in the comments.