Exclusive
Mama June's Ultimate Betrayal: Shannon 'Didn't Believe' Daughter Anna About Boyfriend's Sex Abuse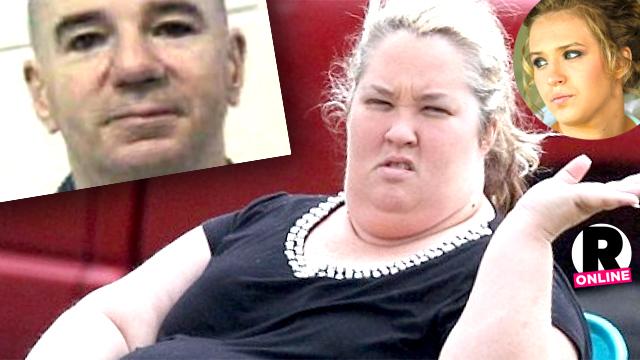 Article continues below advertisement
A source tells RadarOnline.com that Anna, now a 20-year-old married mom, confided in her mother about McDaniel's sick attacks, but June, 34 brushed aside her cries for help.
"June didn't believe any of it," the source says. "She listened to her boyfriend's denials instead."
Anna's ex-boyfriend, Caleb Clark, calls June "a terrible mother."
"She chose her boyfriend over her own daughter's safety," Clark told The National ENQUIRER in 2012. "Anna is still angry with June about not believing her, and says she will never forgive her."
As RadarOnline.com previously reported, Anna finally told her elementary school teacher about the abuse in March 2003. The teacher told the school counselor, who alerted Anna's grandmother and primary caretaker, Sandra Hale, 72. Hale then contacted the Spalding County Sheriff's Office.
Though June stood by her man's side, McDaniel, 53, plead guilty to aggravated child molestation in a plea deal.
The grand jury accused him of "playing videos depicting sexual acts for Anna Marie Shannon," "fondling the vagina of Anna Marie Shannon," "ejaculating on the person of Anna Marie Shannon," and sodomizing the young girl by placing "the sex organs of the accused" into the mouth of his victim.
MORE ON:
Anna Shannon Cardwell
Article continues below advertisement
Though RadarOnline.com initially redacted the victim's identity, Anna gave RadarOnline.com permission to reveal she was repeatedly molested by McDaniel.