More Instagram Fakery: Kris Jenner Posts New York City Skyline Photo To Instagram Profile As Her Own... But It's A Stock Image!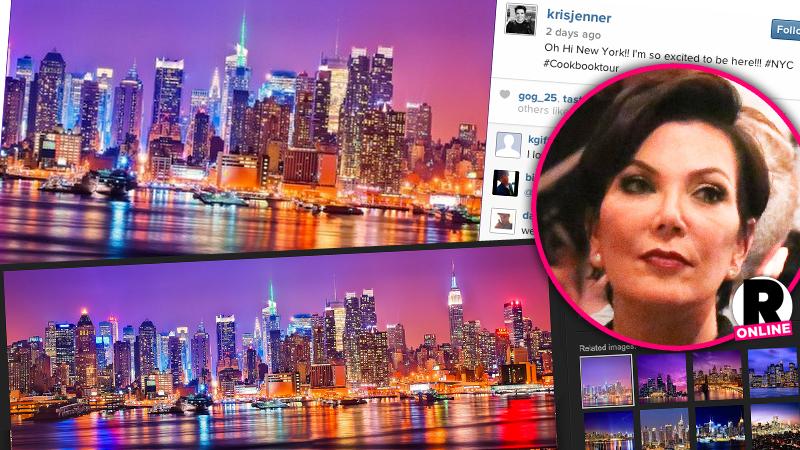 Like mother like daughter – or should we say like daughter like mother?
Kris Jenner posted a photo of New York City to her Instagram page, but she didn't take the picture! The momager actually took a stock photo of the Big Apple and posted it pretending like she captured the big city herself. But this isn't the first time a Kardashian family member has taken credit for a photo that isn't her own.
As RadarOnline.com previously reported, Kim Kardashian posted a picture of Thailand to her Instagram profile claiming it was hers, but it turned out to be another stock photo from Google images! After she posted the photo, several users called her out for the picture faux pas, saying "B*tch this is from Google."
Article continues below advertisement
Why do you think the Kardashian family continues to post fake photos? Sound off in the comments below!