Family Feud: Leah & Jeremy's Moms Duke It Out Online!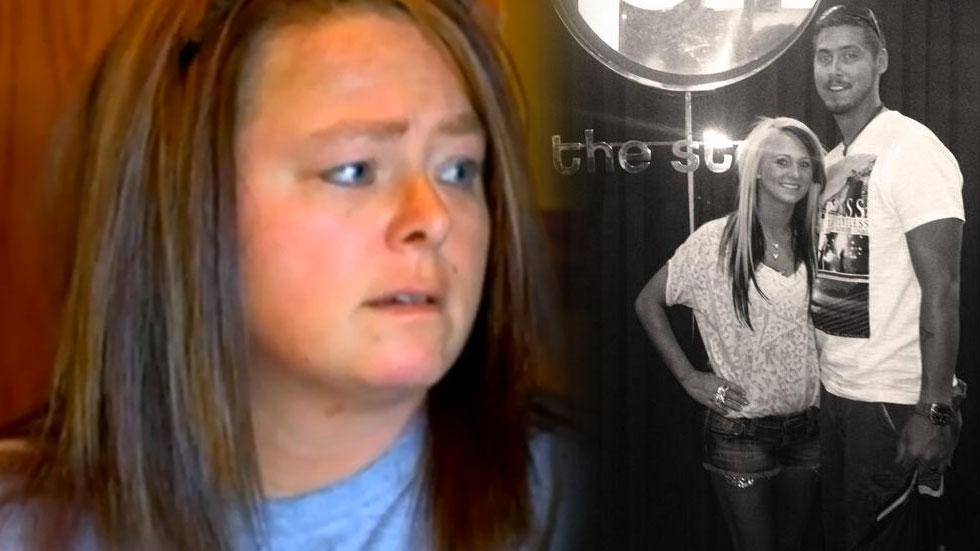 Teen Mom 2 stars Leah Messer and Jeremy Calvert's marital problems are causing major friction between their families.
Messer's mom Dawn Spears and Calvert's mother Tammy Calvert had a war of words online over whether or not Leah cheated on Jeremy. "She know's she's caught and it over. Her own mother know what she was doing and covered for her. What's that say about there people. when your in a custody battle the last thing you need is this. But she made her choice, Now LIVE WITH IT!!!" Tammy wrote on Starcasm's Facebook post.
Article continues below advertisement
Tammy also mentioned that Leah is in a custody battle with her ex Corey Simms and implied she would be calling child protective services but later deleted that post.
Meanwhile, Dawn pointed the finger at Jeremy's dad insinuating that he started the rumor that Leah cheated with her ex-boyfriend Robbie Kidd. She wrote, "I contacted Robbie myself and he said he wasn't even in town. So this is crazy."
Leah's sister Victoria Messer also got in on the action. She called a blog radio program. "Just because it happened once does not mean it happened again," Victoria said of her sister's extramarital affair. "She would never."
Victoria also said she has spoken to Jeremy about the cheating scandal. "He's upset, you know, even though nothing happened. I talked to Jeremy last night and he told me, 'I love Leah and I love the kids. I did post stuff on Twitter but I was upset.'"