'Completely Unstable' Kim Kardashian Suffering 'Emotional Collapse,' Losing Her Hair From Stress!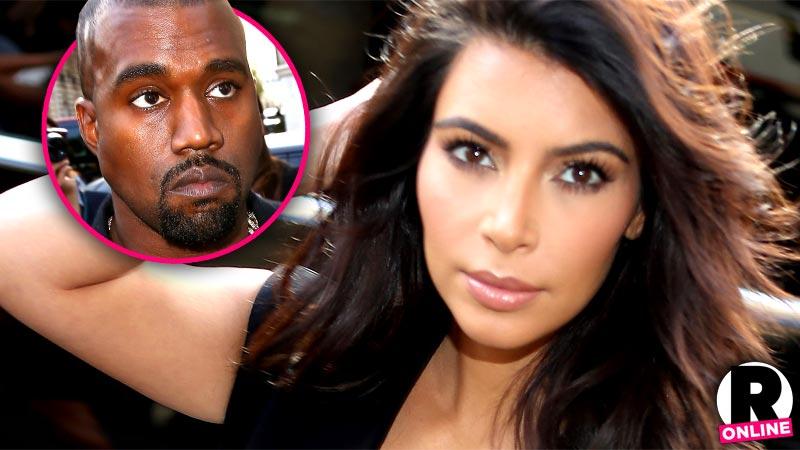 The physical trauma Kim Kardashian suffered after getting caught up in a wild crowd while out at the September 25 Balmain fashion show in Paris is nothing compared to the emotional storm she's dealing with behind closed doors.
"Kim is so stressed her hair is even falling out," a source reveals in the newest issue of The ENQUIRER. "What you can't see is that she's suffering an emotional collapse, too."
Article continues below advertisement
The source explains to the publication that 33-year-old Kardashian "is completely unsteady in her life right now."
The reason? Her nearly five-month marriage to rapper Kanye West.
"Kanye is a control freak — and it's ripping her apart," notes the source, adding West, 37, is pressuring his wife to drop her job doing reality TV show, Keeping Up With the Kardashians. Now, "She's caught between him, her mom and sisters."
It doesn't help matters that Kardashian has been struggling with her mom Kris' divorce from Bruce Jenner or that she's insisting on an extreme diet to get skinny, the source claims.
Do you think Kim and Kanye are doomed, or can they overcome their growing pains as a couple? Tell us in the comments.