John Mellencamp 'Misses' Meg Ryan, Wants To Give Their Love Another Try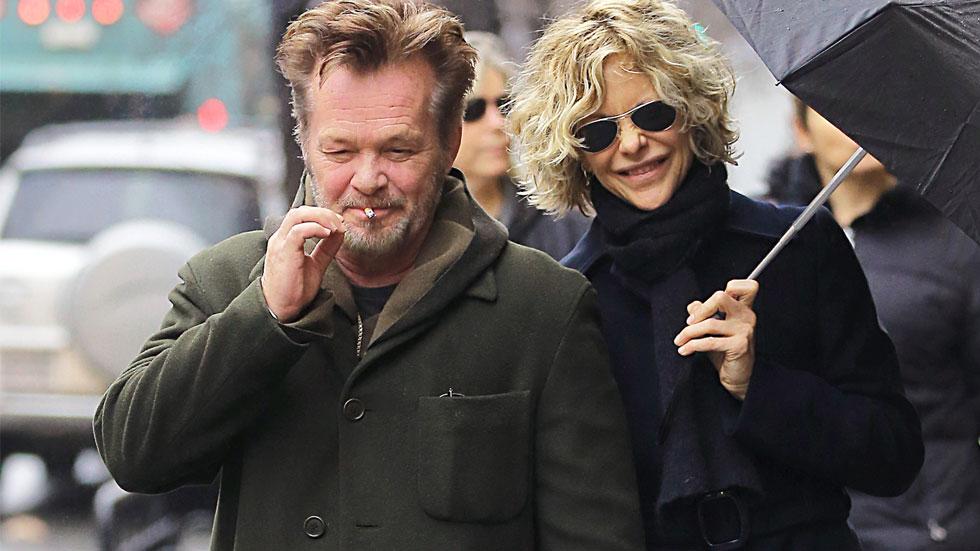 Article continues below advertisement
Meg, 52, lives in Manhattan and John, 63, loves his home in Indiana.
An insider said, "Both Meg and John are at the point where they are very set in their lives and they each have their own worlds.
"But they still love each other and John is willing to compromise now.
"He realizes how much he misses her and desperately wants Meg back in his life.
"John's not willing to call it quits!"
The "Jack & Diane" singer even gushed about Meg during a recent appearance on the TODAY show.
He said, "Meg's an angel. She's an angel sent to me, and I'm very happy.
"And you know, nothing's over 'til it's over."
To read more about this story pick up the latest issue of The National ENQUIRER.