Kris Jenner Opens Up About 'Really Close' Relationship With Bruce After Filing For Divorce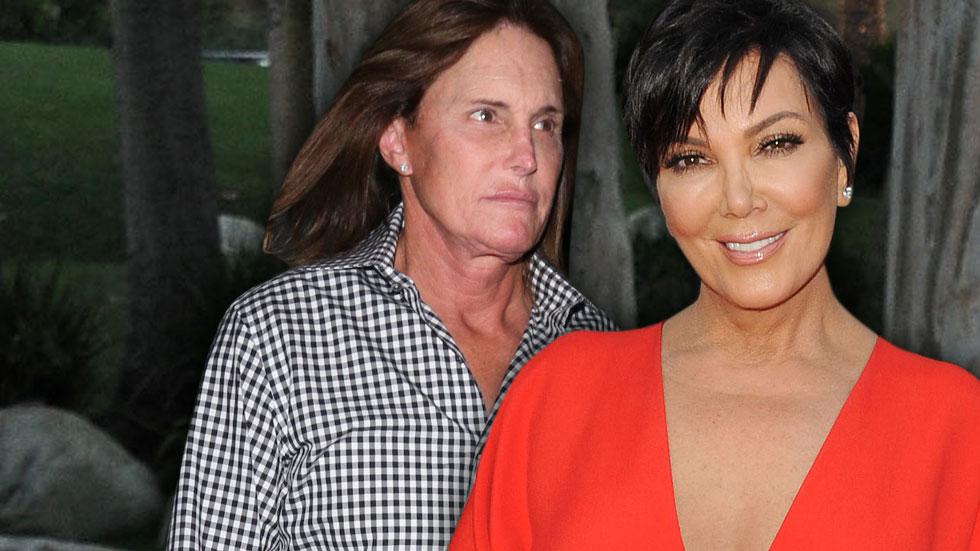 Although they both officially filed for divorce, Kris and Bruce Jenner are still "really close," and he'll even be appearing on the upcoming season of Keeping up with the Kardashians, according to reports.
Despite what could be a trying time for some families, Kris says that she is trying to keep her family as close as possible during this tumultuous time.
"I think we have a really close family period," Kris told E! News. "And we have so many great memories over 25 years. We have a lot of stuff going on with our family and the holidays are coming and it's tradition. We have two kids together and we want to set a really good example for our family."
Article continues below advertisement
Kris further explained that she once witnessed someone else go through a divorce "with such grace" that it inspired her to keep things as amicable as possible with Bruce for her whole family.
"They handled divorce with such grace and such love and I thought, 'If I'm ever in that situation, I want to be able to do the same thing for my children.' I think it's the best thing you can give your kids," she said.
"If you're not going to be able to stay together, then at least make it really comfortable for the whole family so that they know there's a lot of love there. That's what I believe."
Kris filed for divorce on Sept. 22 2014, citing irreconcilable differences as the reason for their split. Bruce wasted no time on the matter and filed a response the next day.