Jodi Arias Retrial: Prosecutors Argue Over Travis Alexander Sex Letters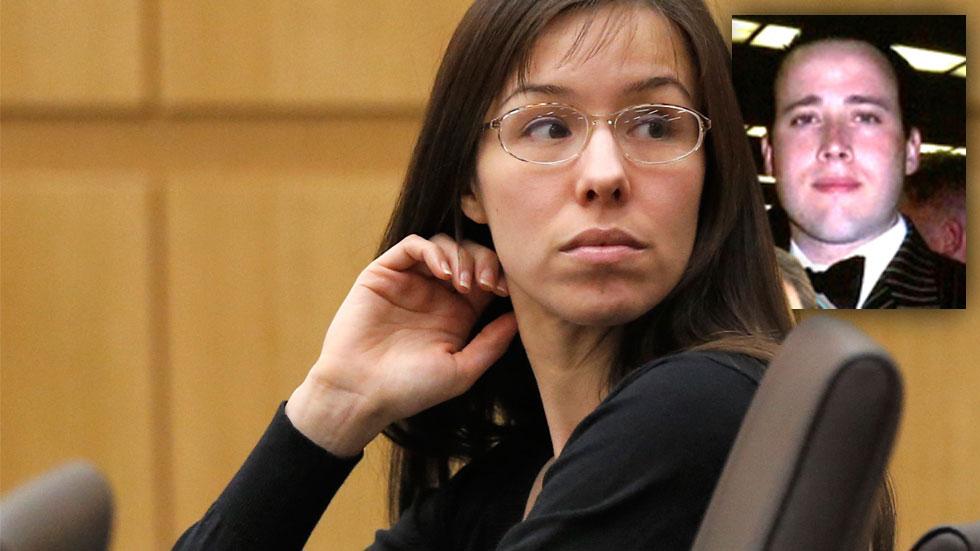 Letters Jodi Arias claimed Travis Alexander wrote to her — apologizing for an alleged incident in which she said she caught him masturbating while looking at pictures of young boys — are among the evidence-related issues that have caused delays in the convicted murderer's retrial, which is slated to begin next week.
On Thursday, prosecutor Juan Martinez said the letters were phony, but Arias' head lawyer Kirk Nurmi shot back that the prosecution's "own forensic expert did not say those letters were forged," noting that they were impossible to authenticate since they were copies, AzCentral.com reported.
Article continues below advertisement
The spat, among others tied to possible evidence in the case, caused the beginning of the penalty phase retrial to be delayed to Tuesday, as a hearing on Monday (which is expected to be closed to the public) has been earmarked for lawyers to sort through the matter.
Superior Court Judge Sherry Stephens Thursday said that the jury that will decide whether the convicted murderer is sentenced to death, or spends the rest of her life in prison, is set to be sworn in Arizona's Maricopa County Superior Court on Tuesday.
RadarOnline.com will provide in-depth coverage of Arias' penalty retrial, which experts predict will last through mid-December.