Joan Rivers' Cause Of Death Released: New York Medical Authorities Say 'Therapeutic Complication' During Endoscopy Led To Comedy Legend's Fatally Low Blood Oxygen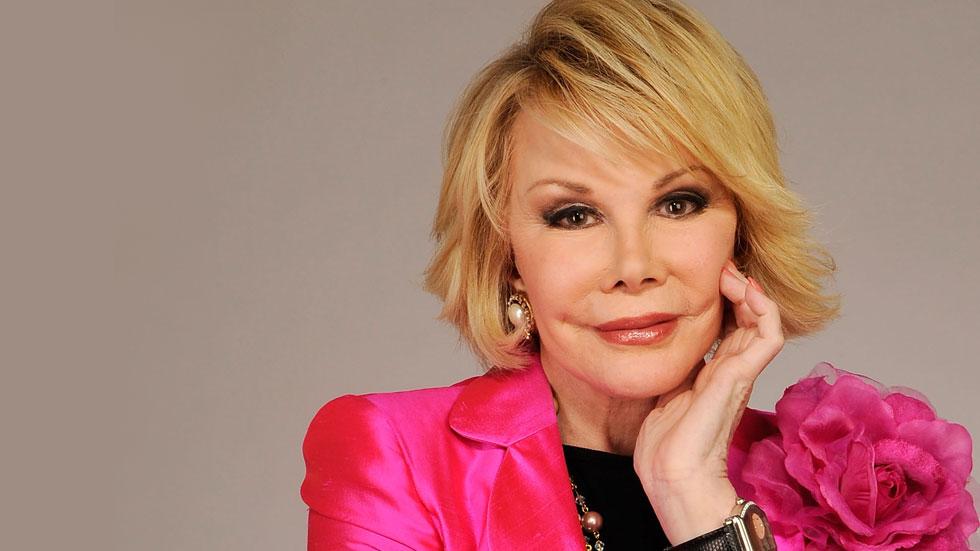 Joan Rivers' manner of death was linked to a "therapeutic complication," the New York City medical examiner said Thursday, in a huge statement sure to set the tone for future actions in connection with her passing last month.
According to medical examiner spokeswoman Julie Bolcer, the comic's low blood oxygen, as result of the surgical complications, caused her brain damage and eventually, her death.
Article continues below advertisement
The office Thursday announced it "has completed its investigation into the death of Joan Rivers, and has ruled that the cause of death is anoxic encephalopathy due to hypoxic arrest during laryngoscopy and upper gastrointestinal endoscopy with propofol sedation for evaluation of voice changes and gastroesophageal reflux disease."
New York's state health department continues their investigation into how doctors took care of Rivers during an Aug. 28 endoscopy on her vocal cords, in which a previously-unplanned biopsy was performed by Dr. Gwen Korovin -- a physician not authorized to work at the clinic, who's expected be the target of litigation from Rivers' daughter, .
As RadarOnline.com previously reported, Rivers died Sept. 4 at Mount Sinai Hospital, a week after the initial procedure.