Exclusive
Tales From The Crypt: Joan Rivers' 'Burn Book' Of Explosive Stories To Be Released That 'Bashes Celebrities & Politicians'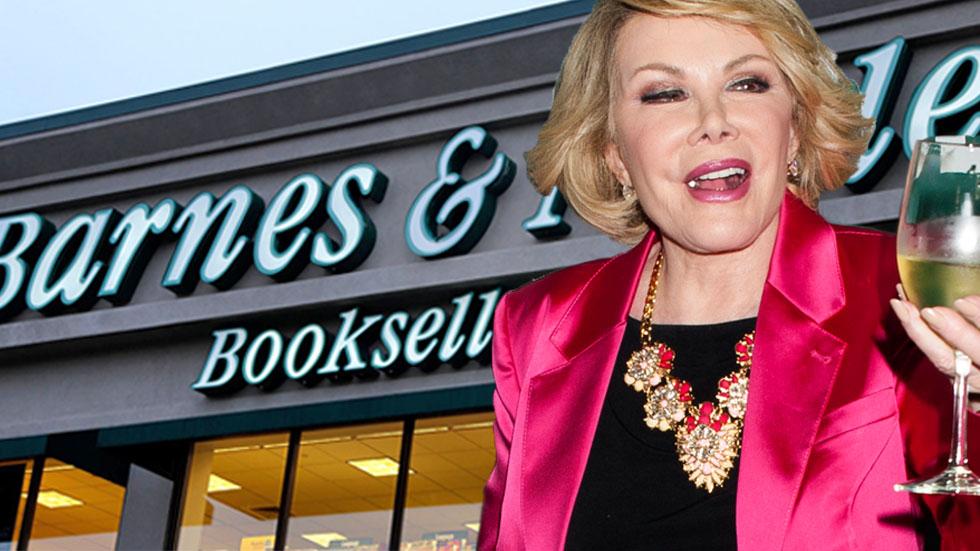 Article continues below advertisement
According to the source, this one is going to be different than anything that she has ever done before.
"Joan bashes celebrities and politicians in first-hand accounts throughout her life," the insider says. "Among her biggest revelations is that President Barack Obama is gay, which is something that she had joked about while she was alive," the source reveals.
Rivers died on Sept. 4 at Mount Sinai Hospital in New York City after suffering complications during a routine medical procedure.
Would you be excited to read Joan Rivers' diaries? Let us know in the comments.