Joan Rivers 'Deserved' To Die! Zsa Zsa Gabor's Shocking Comments On Comic's Tragic Death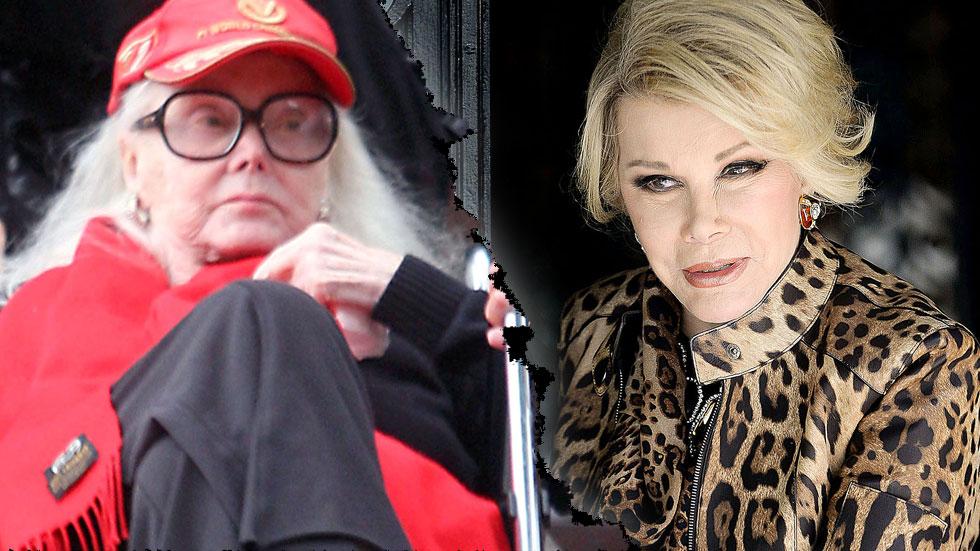 Article continues below advertisement
"She said, 'She badmouthed us all. She deserved it. She's gone and I'm still here!'
"I thought that was sad but funny."
Gabor and Rivers actually used to collaborate back in the 1960s when the comic – who died at the age of 81 – used to supply the actress with jokes.
But over the years she poked fun at the Hungarian-born star.
Rivers once joked, "Zsa Zsa has had so much plastic surgery that when she fainted the other day, no one knew whether to take her to the local hospital or to the Tupperware factory!"
For more on the story, pick up the latest issue of The National ENQUIRER, on stands now.