Exclusive
Serial Killer 'Big Boy Appetite' Being Investigated For More Than 30 Murders -- Already Confessed To Killing 7 Women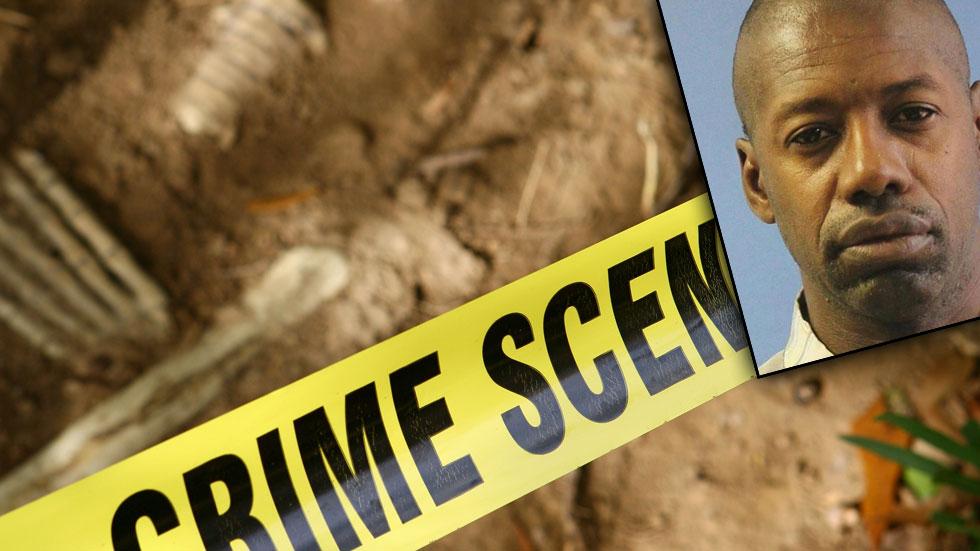 The serial killer who confessed to killing seven women in Gary, Ind., is being investigated for more than 30 murders over 20 years, RadarOnline.com has exclusively learned.
Police now think that Darren Deon Vann, 43, is responsible for corpses that have been found across the U.S., from Texas to Northern California. Vann previously told cops that "he'd killed a bunch," and even went so far as to lead them to some of his victims' remains, according to police sources.
Article continues below advertisement
"This guy could easily be responsible for dozens of murders," a top cop said. "He hates women. We were fortunate we caught him quickly."
Known as "Big Boy Appetite," the confessed killer would post ads in newspapers and on backpage.com seeking sex, then would kill his victims, police said. He usually preyed on prostitutes and escorts – mainly women who likely wouldn't be reported – according to police.
But the "sex kill thrill spree" started spiraling out of control for Vann when he strangled Afrikka Hardy at an Indiana Motel 6. Police captured him on Oct. 17, and then he confessed to seven murders before he led the police to the remains that were scattered in motels and abandoned houses.
Police are trying to link his DNA to forensic databases to see if they can tie him to any other murders.
"We are waiting for his DNA to come back to see what it is he isn't telling us," a police insider revealed. "This is far from over."