Brad Pitt Plans To Play Beheaded Journalist James Foley In New Film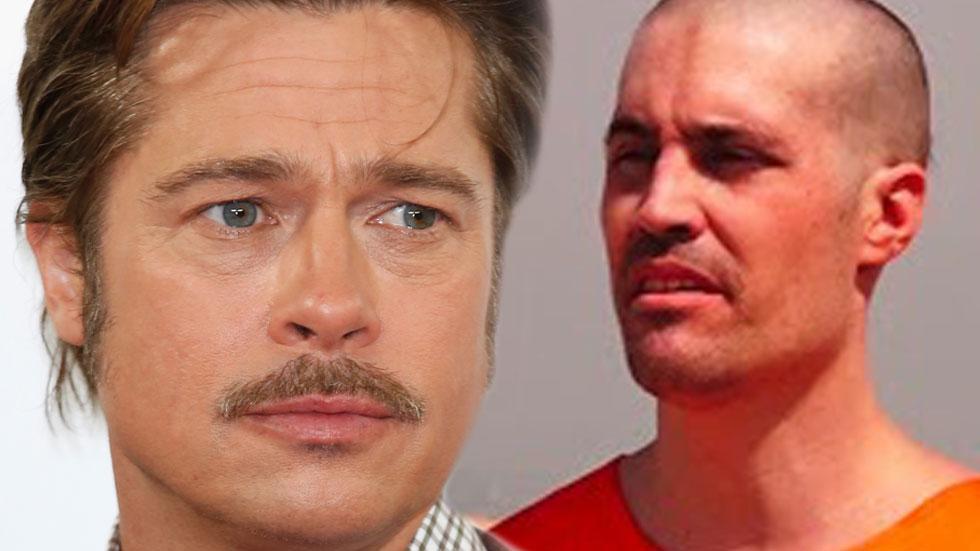 Article continues below advertisement
Sources also reveal that the A-list couple has already reached out to Foley's parents, and they are receptive to the idea.
The story of Foley, whose brutal August 19 beheading in Syria by ISIS shocked the world, is one close to Pitt and Jolie's heart.
"It's exactly the type of topical and important subject that Brad and Angelina, who has risked her life visiting conflict zones to raise awareness about refugees, are focused on these days," notes an insider.
Jolie, 39, already has experience with this genre of film that she could tap into as a producer. She played Marianne Pearl, the wife of slain Wall Street Journal reporter Adam Pearl, in her 2007 film A Mighty Heart.
But until a deal is finalized, "it's all very hush-hush," says the source.
For more, pick up the latest issue of The ENQUIRER, on stands now.