James Foley's Parents Call Late Son A 'Martyr For Freedom' – 'Haunted' By How Their Son Died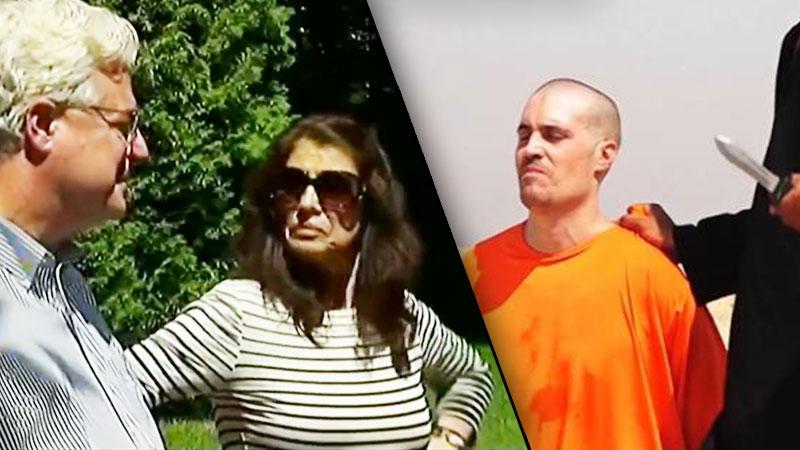 After U.S. Intelligence confirmed the authenticity of the video that showed the beheading of American journalist James Foley, his parents spoke to reporters about their late son.
Although his parents didn't watch the footage, his mother admits, "We knew it was Jim." Foley's father adds that out of all the ways his son could have been killed, this was one of the worst.
"I mean people can die in lots of different ways, but this was the most horrific," his father says. "It haunts me how much pain he was in and how cruel this method of execution is.
Article continues below advertisement
"I call on my friends, family and loved ones to rise up against my real killers, the U.S. Government. For what will happen to me is only a result of their complacency and criminality," Foley says in the footage, which has since been taken down.
After Foley completes the message, his black-masked captor cuts off his head.