Barney Song Greatest Weapon Against Terrorism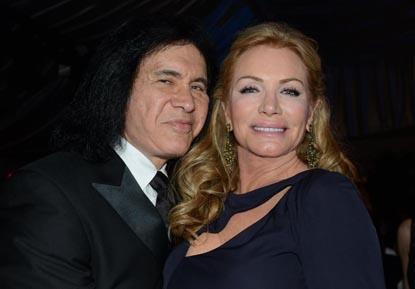 We'll confess! We'll confess! Just turn off the Barney song!
Military interrogators at Guantanamo Bay have been cranking up the tunes trying to break prisoners, detainees, tourists, or whatever it is the Bush administration calls them. A British law group put together a list of songs used to crack these guests and now we understand the meaning of cruel and unusual punishment. In particular, one of the most dastardly forms of torture has been the playing of I Love You from Barney and Friends TV show, over and over and over.
Article continues below advertisement
As for the rest of the playlist, we don't know what types of music terrorists like, but we're ok with the Metallic, AC/DC and Eminem. We also heard they play the Red Hot Chilli Peppers, so even detainees get to have some fun. The David Gray tunes, however, could make us crack.
Here are some of the other Torture Tunes the law group says are being used (brought to us via Fox News):
• Shoot to Thrill, AC/DC.

• Enter Sandman, Metallica.

• Bodies, Drowning Pool.

• Hell's Bells, AC/DC.

• Born in the USA, Bruce Springsteen.

• Babylon, David Gray.

• White America, Eminem.