'This Is Who I Am!' Bethenny Frankel Defends 'Skeleton' Facebook Photo During Interview – 'Sometimes You Make Mistakes'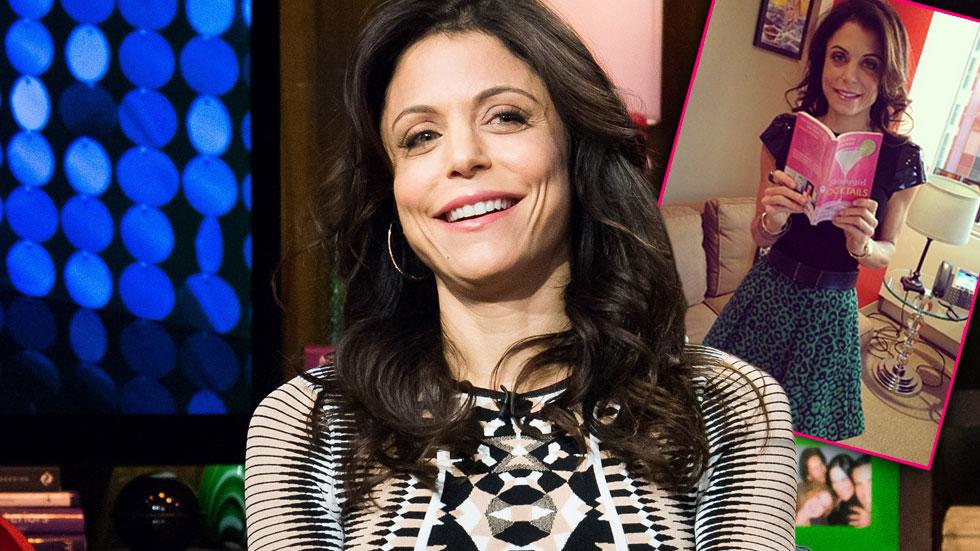 Article continues below advertisement
"The way that my body was, it made me look like I was a skeleton and it became this whole Internet thing yesterday, that I'm anorexic and all this crazy stuff," she told the radio host, adding that she owes a lot of her career achievements to being herself despite warnings from others.
"…In some circumstances you do have to be careful but if I start filtering myself and being so careful walking on eggshells with everything I say or post, I won't even be me or be on this radio show or on that television show, or as successful as I am.
"So this is who I am, and sometimes you make mistakes!"
Even though the Skinnygirl mogul has reached fame and fortune through her savvy business sense, Frankel also has experienced some failure – her talk show, Bethenny. The morning show was cancelled after only one season, but at the time she said she was "relieved."
Her feelings about her short-lived hosting career seemingly haven't changed, as she told Duran, "But really, it was not my wheelhouse and I did not know that.
"I thought it has my name, I can just be myself and I can say whatever I want. But it really wasn't like that. It's very, very structured. You're very corralled, you're very handled, and you really are directing traffic at every moment…I really did not appreciate my experience on reality TV, until I did a talk show."
And as Radar previously reported, Frankel will be returning to her reality TV roots when she appears on RHONY next season.