'Skin & Bones!' Fans Shocked By 'Skeletal' Bethenny Frankel's Shrinking Frame — Has She Gone Too Far?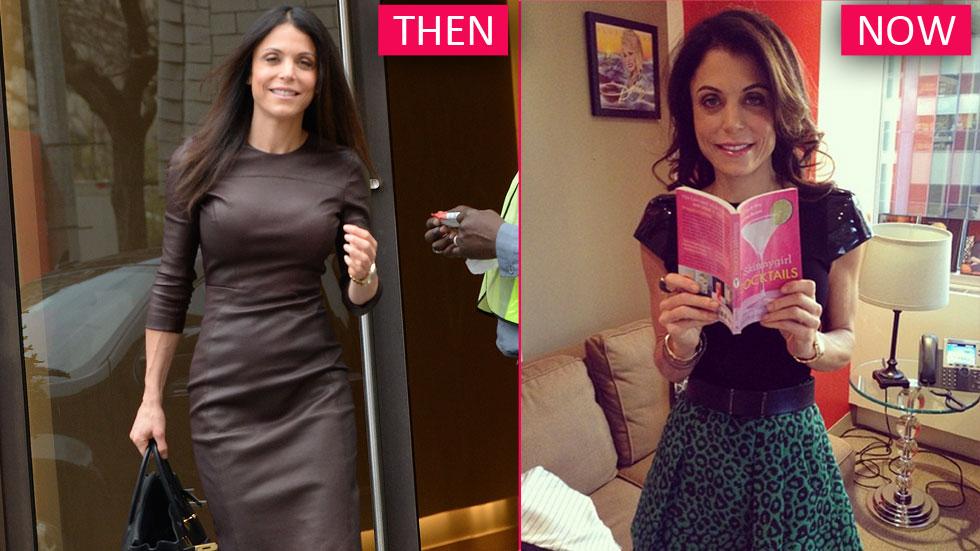 Bethenny Frankel might have released a recipe book called Skinnygirl Cocktails, but her fans have become more interested in her weight – or lack there of – as of late.
The Real Housewives of New York City star posted a photo of herself with her new book to her official Facebook page, but all Facebook users seemed to notice was her extremely skinny frame.
"She looks skeletal. Not good advertising for her products at all," user ElizabethandShane Rank commented, while Jessica Elizabeth-Rose Carroll posted, "Ms. Frankel needs some serious help. She looks very ill in this photo, especially compared to their photos she's posted."
Article continues below advertisement
The reality star's banner photo on her Facebook page shows her with a fuller body, looking healthy and happy. But her pictures as of late reveal a completely different Frankel than what fans used to see.
As RadarOnline.com previously reported, Frankel caused a stir when she posted a photo of herself to Instagram wearing her 4-year-old daughter's pajamas. Soon after, Frankel uploaded a picture of herself wearing a bikini while sitting atop a car.
User johnathantravis commented, "You should probably eat! You look sick #WayToSkinnyGirl," while another user, emmhinman wrote, "Literally skin and bones…"
Do you think Bethenny Frankel is too skinny? Let us know in the comments below!