Exclusive
Jason Hoppy Taking Bethenny Frankel To Court To Stop Daughter Bryn From Appearing On 'RHONY'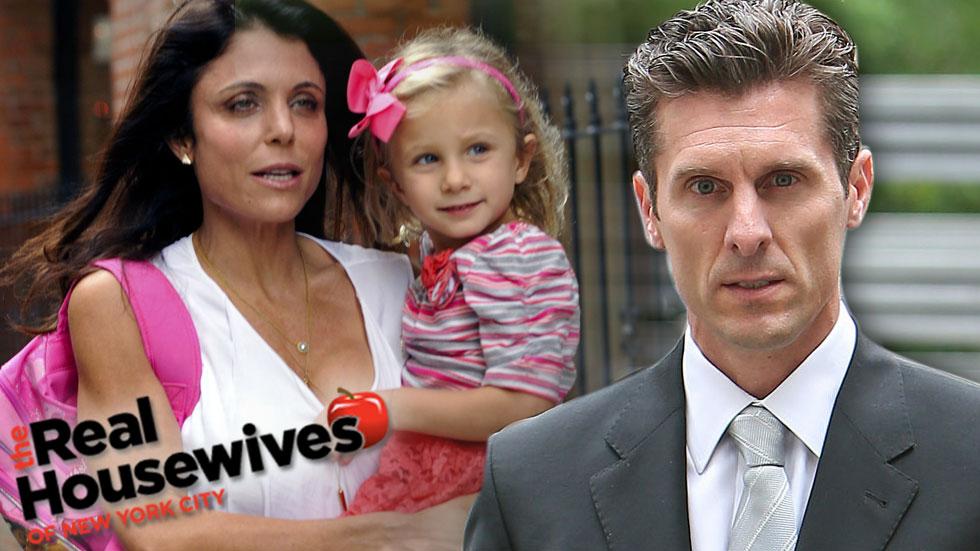 Article continues below advertisement
Frankel has already begun filming for the upcoming season of RHONYC, but "Jason isn't thrilled with it because he knows Bethenny is going to get in numerous jabs about the divorce," says the source.
While that is out of his control, Hoppy is taking charge in asking the court to issue an order that would prevent Bryn from ever appearing on camera.
"It's just not healthy for Bryn to be on TV at a time when her parents are getting divorced," explains the source. "Bethenny signed up for the show, their daughter didn't."
As RadarOnline.com first reported, the 43-year-old failed talk show host — who starred on the Bravo hit series from 2008 until 2010— spent the summer carefully considering a move back to the series that made her a star.
"I'm genuinely excited, with a side of slightly nervous, for my return to the Real Housewives of New York City," the mom said in a statement. "Bravo has always been the place on television where I have the freedom to be unfiltered, honest and inappropriate, with an audience who has been with me from the beginning. I can't wait to see what this next chapter brings for all of us."
Meanwhile, lawyers for Frankel are expected to point out Hoppy's double standard. "Jason had no problem with Bryn being on Bethenny's Bravo spin-off show when they were happily married," points out the source to RadarOnline.com. " Bethenny wouldn't have Bryn be with her during every single shoot for Real Housewives of New York, but she is adamant that the judge allow her to be on the show."
Do you think Bethenny should be allowed to have her daughter on RHONYC, or is Jason right to protect the tot's privacy?