Exclusive
Still Under Lockdown! Amanda Bynes' Psychiatric Hold Extended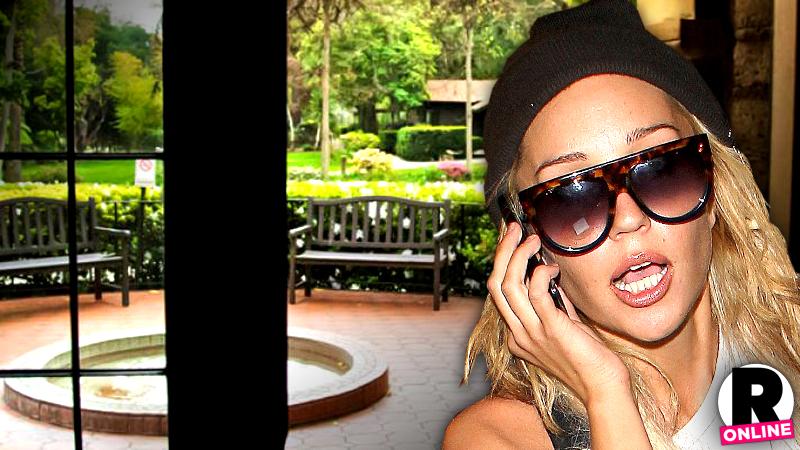 She's not going anywhere. Amanda Bynes' 72-hour involuntary psychiatric hold expired Monday afternoon, but RadarOnline.com has learned that after an emergency hearing, the hold was extended for at least the next several days.
The hearing took place at Las Encinas mental health facility, in Pasadena, where a judge visited and allowed the actress to say a few words before making a decision on the matter.
Article continues below advertisement
Those close to Bynes were hoping that her stay at the mental health facility would be extended at least another two weeks, a source told RadarOnline.com exclusively.
"Amanda's parents are hopeful that she will remain at Las Encinas for the next fourteen days," the source said. "She would continue to pose a significant danger to herself and others if released."
This was the second involuntary hold for Bynes in the last 14 months, with the first one taking place after a series of erratic behaviors ultimately ended with Bynes setting a small fire at a neighbor's house.