Amanda Bynes 'Is Having A Tough Time Adjusting To Being In Treatment Again'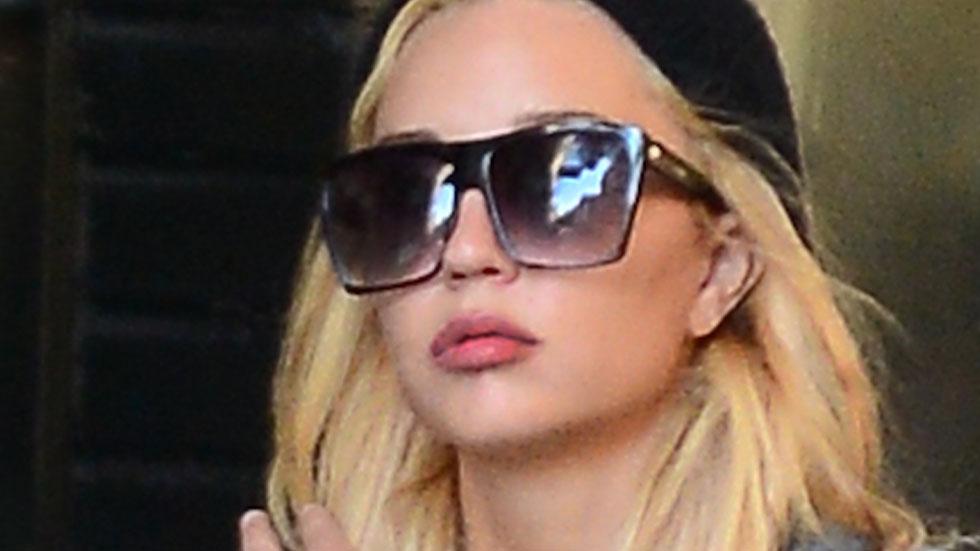 Troubled Amanda Bynes is having difficulty as she seeks help in a mental hospital, RadarOnline.com has exclusively learned.
"Amanda is having a tough time adjusting to being in treatment again," a source told RadarOnline.com. "However, the facility she is in is truly first class and it will be a calming environment to deal with her issues out of the spotlight."
As RadarOnline.com has previously reported, Bynes flew to Los Angeles and checked herself into Las Encinas mental health facility in Pasadena after accusing her father, Rick, of physically abusing her. She later recanted that claim on Twitter, saying she had made the odd accusations because of a microchip implanted in her brain.
Article continues below advertisement
And the source said that could be a promising sign for emotionally fragile Bynes, 28.
"In a rare moment of clarity before Amanda became a patient at the mental health facility in Pasadena, she actually deleted the posts on Twitter accusing her father of sexually abusing her," said the source.
"Amanda had read her mom Lynn's statement strongly condemning her daughter's false allegations."
RadarOnline.com reported that Britney Spears' controversial ex-manager, Sam Lufti, helped get Amanda Bynes back to L.A. —but he didn't help her delete the disturbing Twitter posts, the source noted.
"No one else but Amanda did it. He parents don't know her password, and neither does Sam Lutfi."
On Saturday, the actress' parents Rick Bynes and Lynn Bynes Organ were seen arriving for a visit with Amanda at Las Encinas Hospital.
"Everyone who loves Amanda hopes she will take all the time she needs to rest and recover at the hospital," the source said.