'Ugly Models' to 'Beauties!' Who Amanda Bynes Loves And Loathes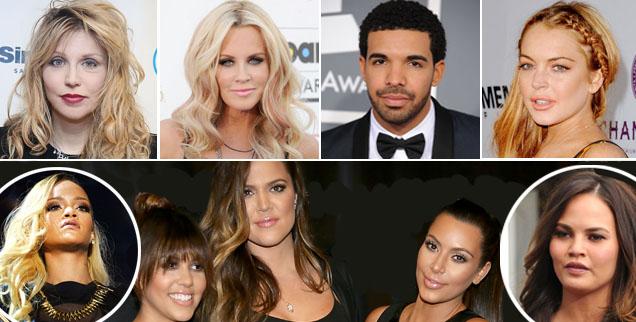 Kardashian Sisters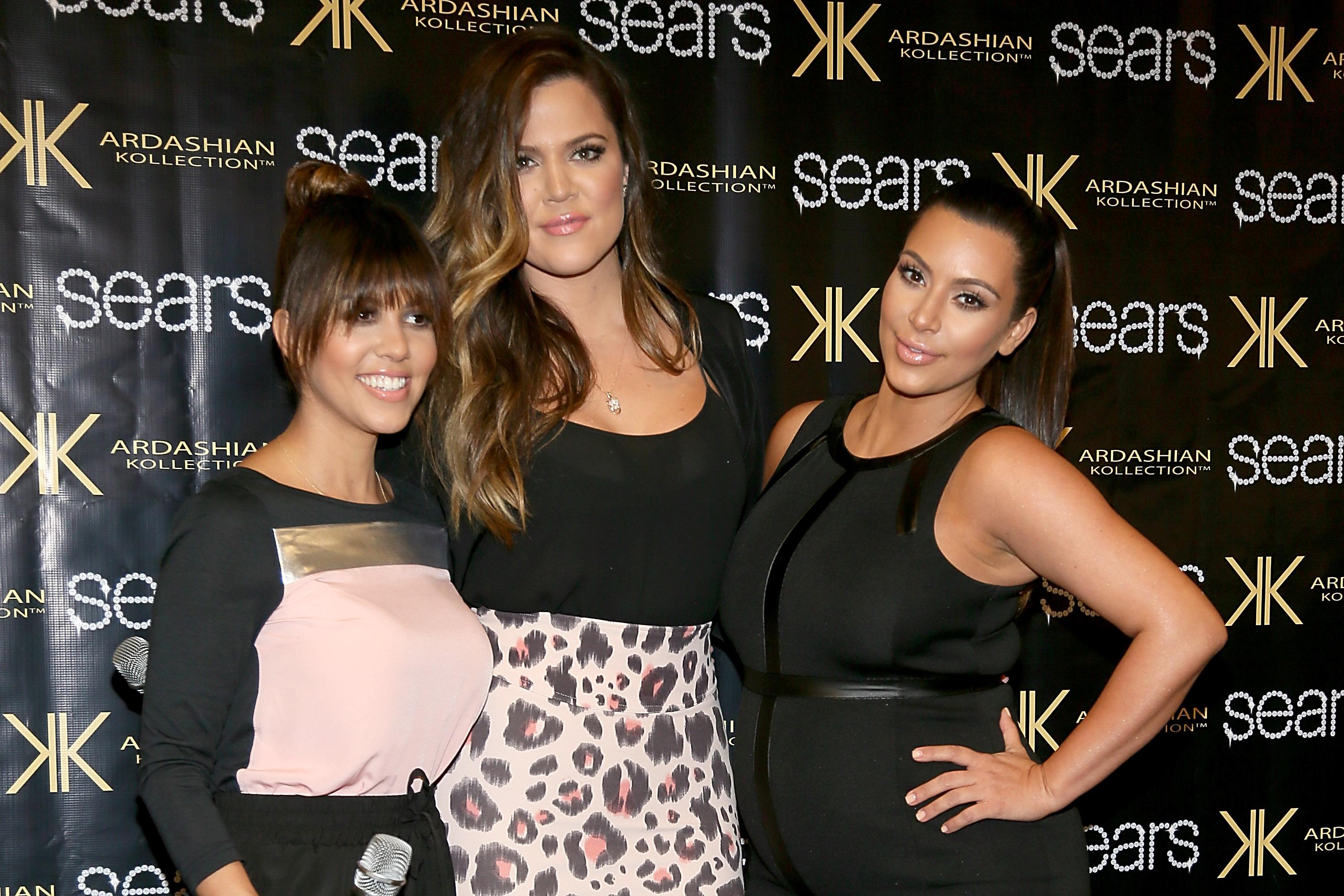 LOVES: After Kim Kardashian gushed over Bynes' new look on Twitter and in an interview, the troubled star raved about the reality star and her sisters. "I love the beautiful Kardashian sisters!" she tweeted. "I wish E Picked better photographs of me! I feel pregnant when I'm fat! I'm working out constantly!"
Article continues below advertisement
Drake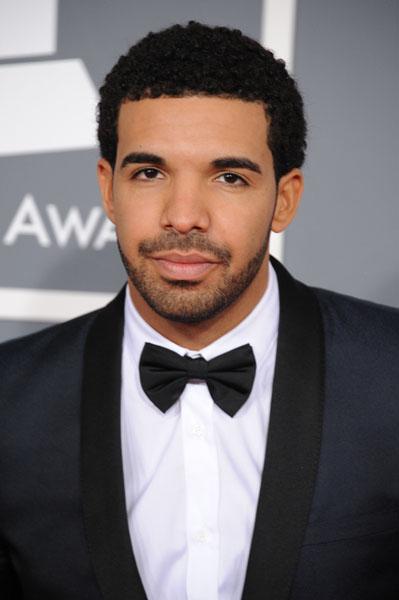 LOVES: Amanda Bynes has a HUGE crush on Drake. Since she began acting out, she has incessantly tweeted about the hip-hop star and how she wants him to "murder her (bleep)!"
Waka Flocka Flame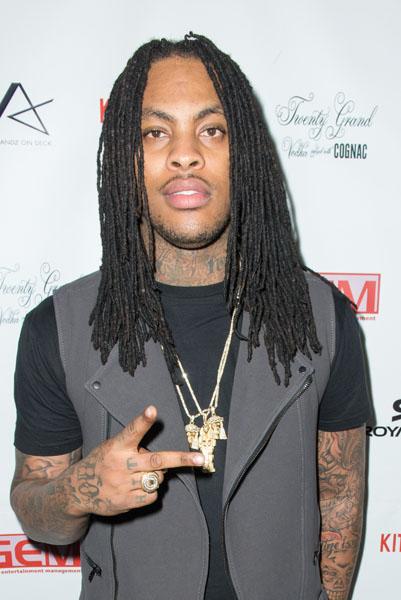 LOVES: Amanda recently tweeted with rapper Waka Flocka Flame, "ily" (I love you), after he gave her the shout out "when people hate and the media lies…….that means you popping #FlockaFacts."
Article continues below advertisement
Drake Bell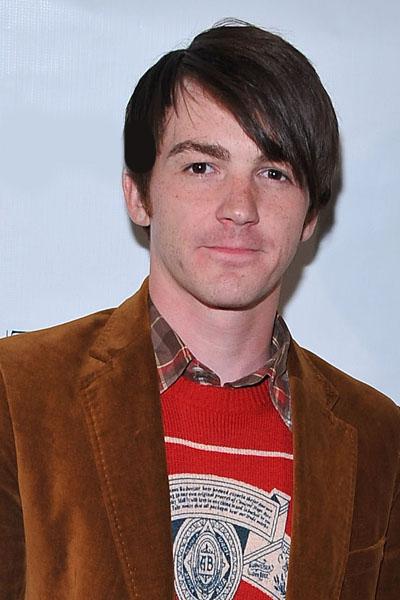 LOVES: Drake Bell recently hit up his former Nickelodeon co-star Amanda Bynes, asking her "what's going on girl?!" and she tweeted back to him, "ily bro!"
Article continues below advertisement
Courtney Love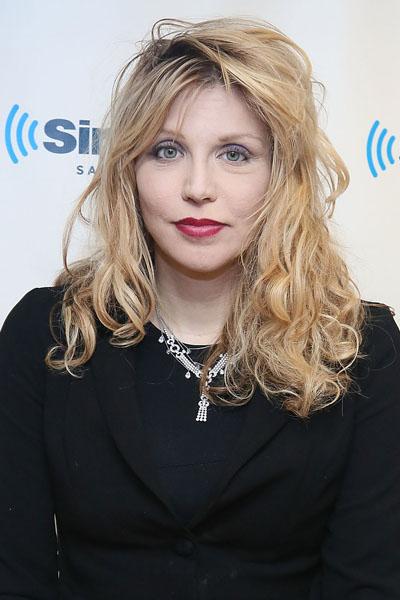 HATES: After Courtney Love confusingly reached out to Bynes on Twitter, the 27-year-old slammed back. "Courtney Love is the ugliest woman I've ever seen," Bynes tweeted, several hours after Love tweeted to her to pull it together. "To be mentioned by her at all makes me and all my friends laugh!" Though Love tried to backtrack and claim that she wanted to offer support, Amanda hasn't repented.
Article continues below advertisement
Lance Bass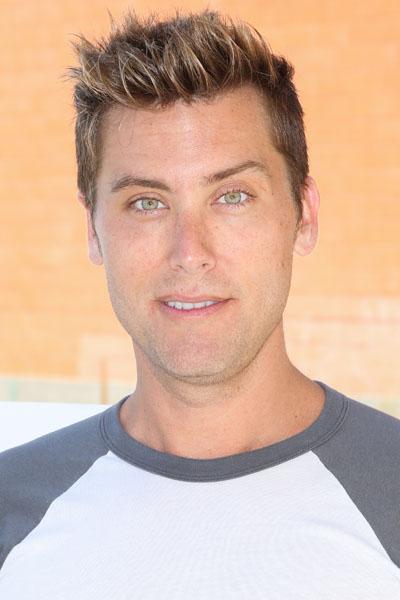 HATES: After Lance Bass offered his help, Amanda Bynes lashed out. "I ignored Lance Bass on Twitter and now he is saying I have a mental illness," she wrote. "Sorry you're an ugly ex boy band member with no talent or career."
Article continues below advertisement
Chrissy Teigen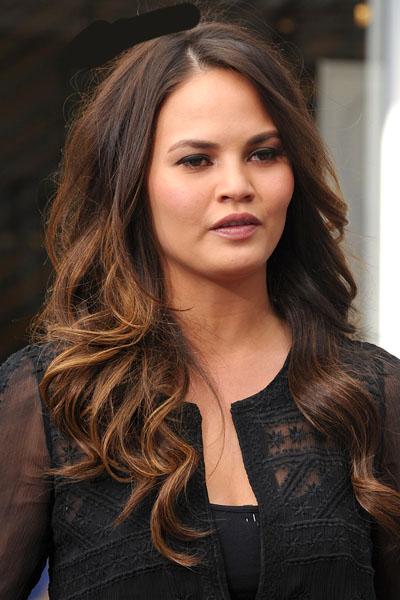 HATES: Amanda Bynes isn't a fan of John Legend's fiancée Chrissy Teigen. "Chrissy Teigen, you're not a pretty model compared to me. I signed to Ford models at age 13. I don't looks up to you beauty wise. I'm far prettier than you! I'm offended that you're saying I have a mental illness when I show no sign of it. But thankfully not one man that wants me wants you and you are an old ugly model compared to me!" she vented after the Sports Illustrated stunner sounded off about how it wasn't good that the stars' "supporters" retweeted her rants.
Article continues below advertisement
Lindsay Lohan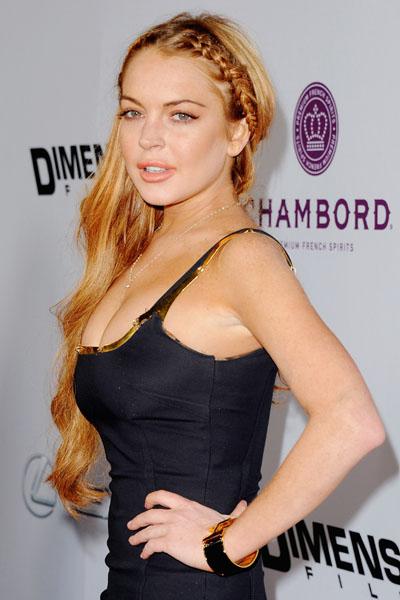 HATES: Amanda Bynes is not a fan of Lindsay Lohan! After Lohan expressed her outrage that Bynes didn't get in enough trouble for her driving infractions, the Nickelodeon star reportedly fumed to friends about her.
Article continues below advertisement
Rihanna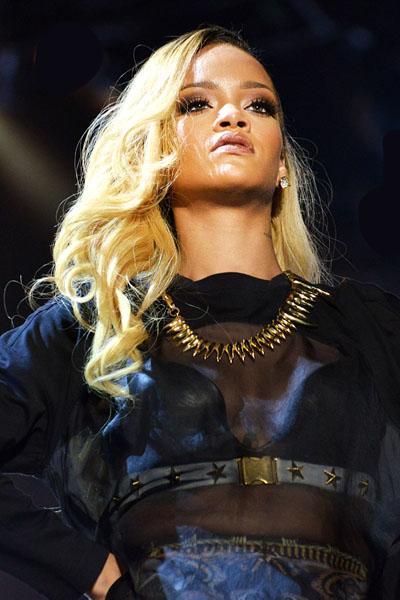 HATES/LOVES: Though she later denied it was her, Amanda Bynes' Twitter account unleashed fury on Rihanna in a series of messages that have since been deleted. "Chris Brown beat you because you're not pretty enough!" one of them read. A few days later, she shared a mocked up photo of her and the Good Girl Gone Bad, referring to her as "such a beauty."
Article continues below advertisement
Danny Bonaduce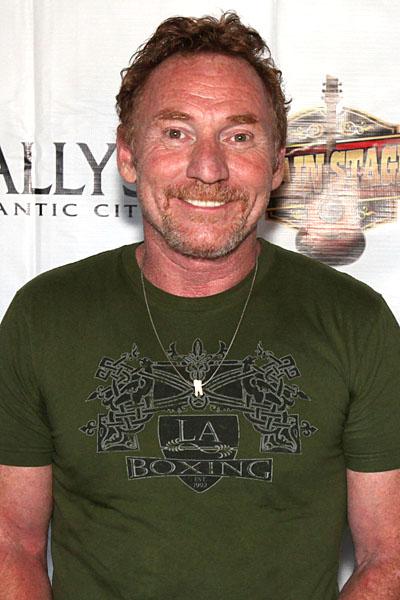 LOVES: After Danny Bonaduce tweeted to Bynes, "Dear @AmandaBynes I'm ugly and look 100. What should I do?" the star responded to him: "no you aren't! You're handsome!"
Article continues below advertisement
Jenny McCarthy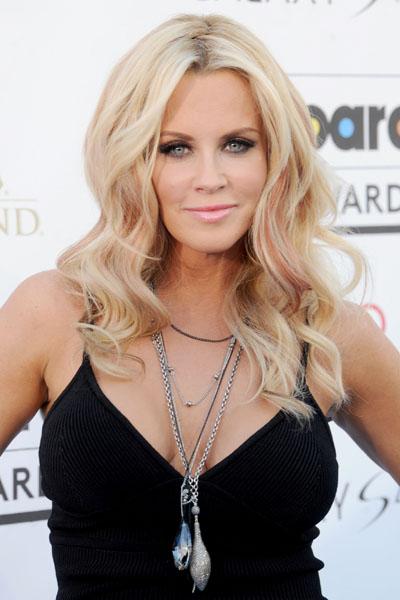 HATES/LOVES: After Jenny McCarthy expressed concern that Bynes needed help, the younger star slammed her. "I need help? What are u talking about?" she fumed. "Aren't u 50 years old? I'm 27, u look 80 compared to me! Why are you talking about me?" Jenny ended up apologizing, with Bynes also retracting her harsh words, telling Jenny that she was "beautiful" and promising to delete the previous tweets.
Article continues below advertisement
Perez Hilton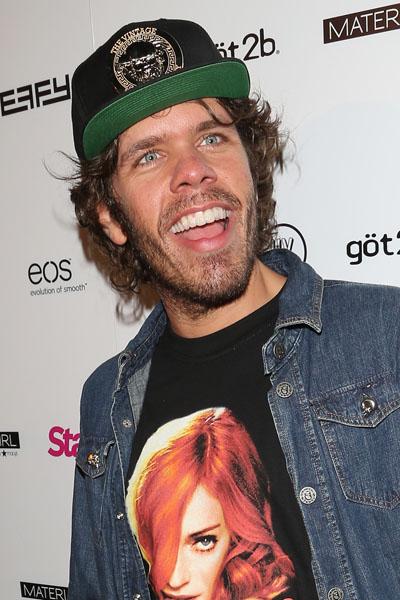 HATES/LOVES: Perez Hilton hit Bynes the wrong way last week. "Perez Hilton is an ugly gay bully. If you like him I won't be your friend," she tweeted. But just days later the blogger was back in her good graces when she tweeted, "you're not ugly! I was lying because we haven't talked in person in a long time. Please stop being mean on twitter! Thx!"
Article continues below advertisement
Gucci Mane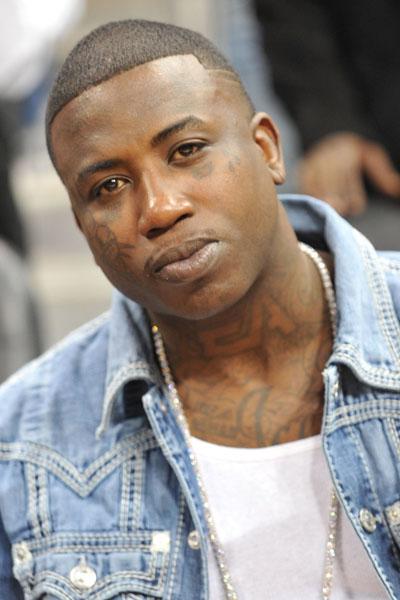 LOVES: "You must be doing it right," rapper Gucci Mane, who was committed to a mental institution in 2011, tweeted to Bynes. The actress must have appreciated his support, because she shared the message with all her fans.