Anger & Betrayal: Amanda Bynes Enraged At Parents Rick & Lynn, Thinking They Duped Her Into Entering Mental Hospital: Report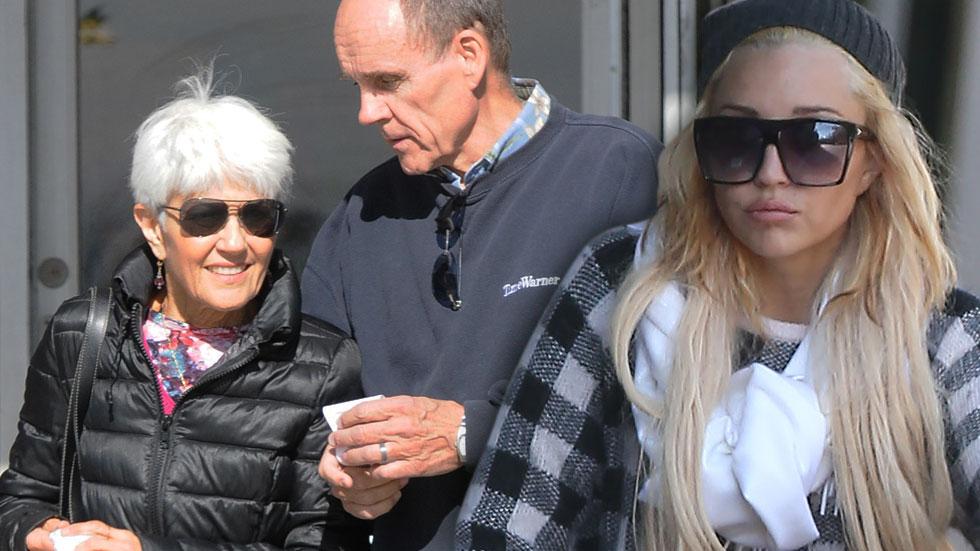 Amanda Bynes is reportedly furious with her parents Rick and Lynn, thinking that they betrayed her by tricking her into entering Las Encinas mental hospital in Pasadena, Calif., according to online reports.
The Hairspray star believes she was duped by her parents into entering the facility, according to online reports, initially believing she'd traveled all the way from New York to go to a Los Angeles attorney's office to file a lawsuit against them.
Article continues below advertisement
The She's the Man star has allegedly had a hot temper while on a continuing 5150 hold in the women's wing of the facility.
Bynes' parents have been working with former Britney Spears tagalong Sam Lufti throughout the process. As RadarOnline.com previously reported, the Bynes parents have mixed feelings about Lufti — particularly after he quizzically brought his lawyers to the facility when the What I Like About You star checked in.
"All it did was create a more chaotic environment," an insider told Radar. "The problem is that Amanda's dad, Rick, thinks that Sam has some credibility, despite his track record with Britney.
"Rick believes that Sam is trying to redeem himself after all of the Britney drama. Lynn is definitely more skeptical of Sam."
The ex Nickelodeon star has a deeper relationship with her mother Lynn than father Rick, per the online reports.