24-Year-Old Mother Sonya Spoon Charged With Killing Her Two Toddler Children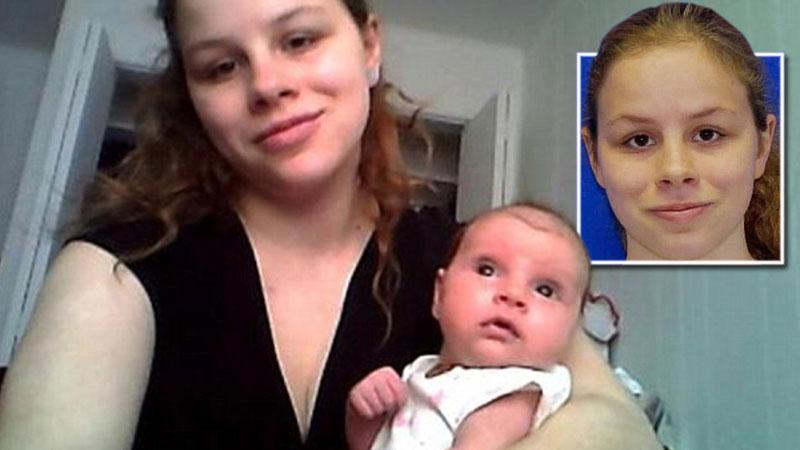 Sonya Spoon, a 24-year-old Maryland mother-of-two, has confessed to killing her two children by suffocating them with plastic bags. She is being held without bail on two charges of first-degree murder in connection with the deaths of Ayden Spoon, 1, and Kayla Thompson, 3.
Police released Spoon's mug shot Monday, which shows the alleged murderer wearing a creepy smile on her face.
Paramedics arrived to Spoon's house around 2am Sunday morning after receiving a call about two unconscious children. Ayden and Thompson were immediately rushed to Children's Hospital in Washington, but died a few hours later.
Article continues below advertisement
The 24-year-old waived her Miranda rights, according to police. She also allegedly gave a very detailed account of what happened in her home the night she claims she killed her children. Prior to the tragic event, the young mom had posted pictures of her children to social media accounts, calling them her "world" and "my love."
Court records also reveal that Sonya was involved in a custody battle with Lester Thompson, Kayla's father, according to reports. Sonya had received primary custody, but Lester was still able to see his child a few times a month. He was also ordered to pay child support.
Neighbors revealed that the mom-of-two recently moved back home with her parents, who weren't home at the time.
Prince George's County Executive Rushern L. Baker III released a statement about the incident:
"We are all saddened by this tragic event. The loss of two children that were so young tugs at our hearts. As the police investigate this horrible case, our thoughts and prayers are with the family and the people of the Cheverly community as they try to reconcile how and why this happened."
She will remain in police custody pending trial.