Sexting Hot Car Death Dad Ross Harris Indicted On 8 Counts — Including Murder Charges — In Toddler's Death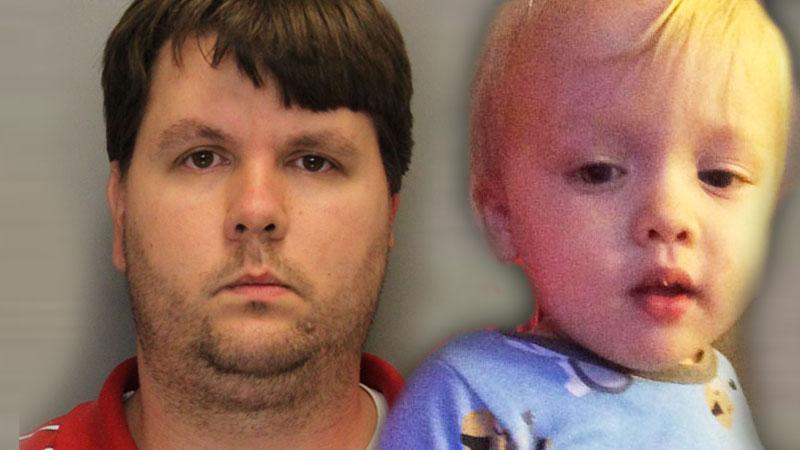 Ross Harris was indicted by a Cobb County, Ga. grand jury early Thursday on eight counts in connection with the June 18 hot car death of his 22-month-old son Cooper.
The 33-year-old was indicted on malice murder, two counts of felony murder, and counts of cruelty to children in the 1st degree; cruelty to children in the 2nd degree; criminal attempt to commit felony exploitation of children; and two counts of dissemination of harmful material to minors in connection with both the death, and sexually explicit images police said he sent to underage girls they discovered while searching his possessions following the child's death.
Article continues below advertisement
Harris, who has pleaded not guilty to felony murder and second-degree child cruelty in the death, remains in custody in Cobb County. He could face the death penalty if convicted on the murder charges.