Rob Kardashian Love Child Rumors Deepen As He Opens Up About 'Baby Mama' In Shocking Tweet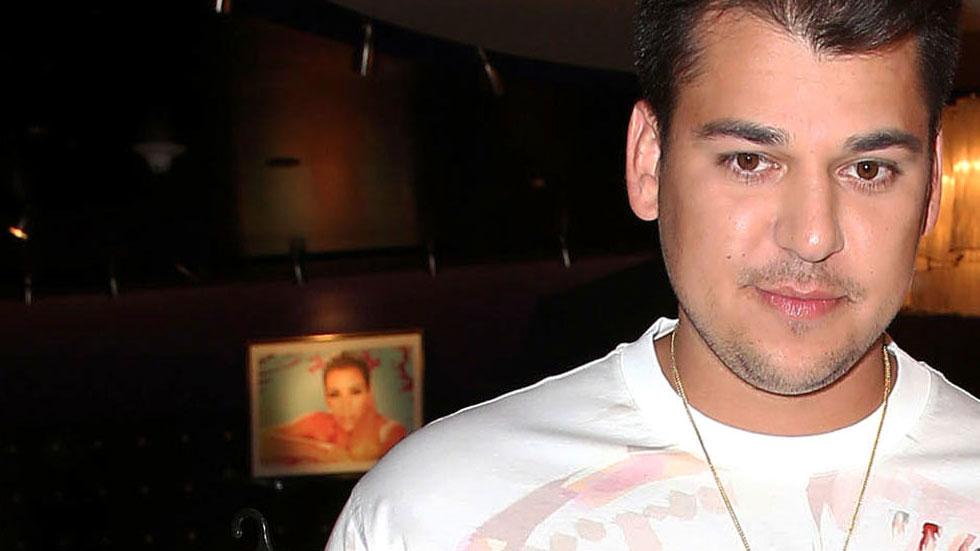 Rob Kardashian is at it again. Just days after tweeting and deleting about his secret son, the male Kardashian stunned fans once more with a shocking tweet about a meeting with his "baby mama."
"Was with my baby mama tonight," Kardashian tweeted at 4:24 a.m. on Thursday morning.
Fans were quick to connect the tweet with recent rumors Kardashian fathered a secret son. "The little man alright??" @danmurace wrote.
Article continues below advertisement
As RadarOnline.com has reported, Kardashian has continued to stoke the fires of the bizarre rumor that he has a secret son whose existence has been covered up by momager Kris Jenner and the rest of his family.
Kardashian first tweeted in July that he was excited to spend the holiday weekend with his son. But he deleted the message soon after and insisted it was a joke.
"Those who know me know I play and I do NOT have a Son," the floundering sock designer wrote. "Y'all got my mama emailing me asking if I have a Son lol goodness hahaha. GOODnight."
MORE ON:
Keeping Up With the Kardashians
Last Sunday night, however, the 27-year-old sparked the rumors yet again.
"I'm about to go pick up my Son from the port and can't wait to watch a great movie with him, Suggestions anyone ??? He's 6," Kardashian wrote.
He again deleted the message shortly after, but this time posted no retraction or mention of it being a joke.
And then this morning, he posted about the rendezvous with his baby mama.
Do you think he really has a child he's managed to hide from the world? Or is this just the latest example of his bizarre behavior? Let us know in the comments!