New Tell-All Reveals Princess Diana's Secret Temper Tantrums And Rages: 'You Really Think I Even Care Anymore?' Former Press Secretary Says She Fumed During Prince Charles Outing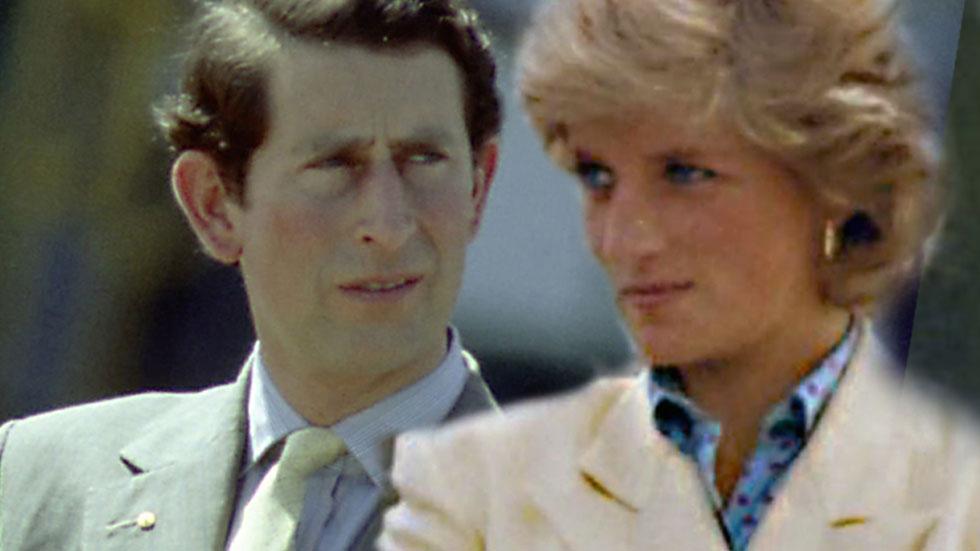 In his new memoir On Duty With the Queen: My Time As a Buckingham Palace Press Secretary, Dick Arbiter reveals that the late British royal had a shocking temper tantrum during a February 1992 visit to India with her then-husband, Prince Charles.
When the couple— then in a bitter rift and just months away from announcing their split— was expected to attend a polo match in Jaipur, Diana allegedly refused to go.
Article continues below advertisement
"I don't want to go," she pouted, according to constant companion Artbiter. "I have no intention of doing so."
When her trusty publicist attempted to coax her into attending for appearances' sake, Diana became even more enraged.
"You think I ever care?" she allegedly fumed. "You really think I even care any more? Because I don't….I'm not about to pander to him! Why the bloody hell should I?"
Diana eventually ended up accompanying her husband to the event— but later explained she flew into a rage over Charles' heartbreaking affair with Camilla Parker Bowles.
"If he wants to make a fool out of me with that woman, he deserves it," Arbiter recalls she confided in him. "But I am not about to make a fool of myself for that all his friends can laugh at me."
The couple announced their separation just months later in December 1992. Diana infamously died in a Paris car crash less than five years later.
Prince Charles is reportedly "furious" with Arbiter for revealing the family's darkest secrets in his upcoming memoir, which will be released in the U.K. on October 1.
"This man was a trusted friend," an insider told the ​U.K.'s Sunday ​Mirror of Arbiter. "It is just a case of a man who he thought was a friend and who could be trusted cashing in on the misery of that time."