Exclusive
Lady Gaga Shuts Down Request To Provide Additional Financial Records In Lawsuit Between Her Former Manager And Ex Best Friend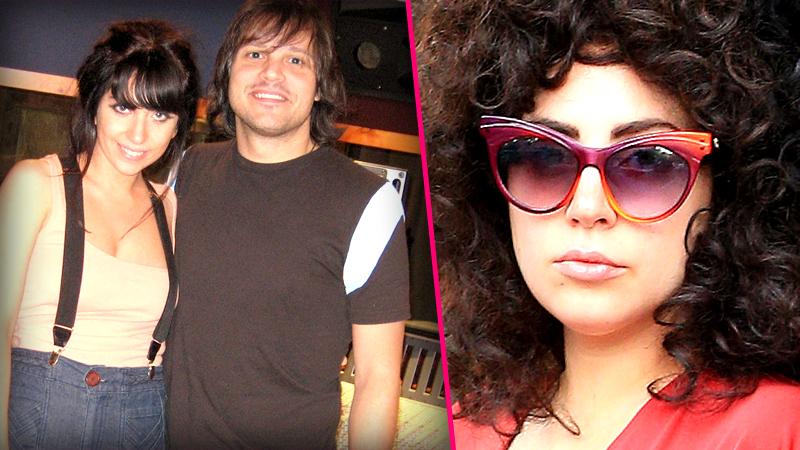 Lady Gaga's privacy is still being threatened in a lawsuit between her ex boyfriend/manager and former best friend.
In an August 29 letter to a New Jersey judge, lawyers for the singer, 28, object to ex pal Wendy Starland's new request for financial documents between Gaga (real name: Stefani Germanotta) and her former manager Rob Fusari.
"The relief requested threatens serious and irreparable harm to Germanotta's privacy interests in confidential settlement documents to which she is a party," the lawyers write.
Article continues below advertisement
In 2010, Starland sued Fusari, claiming she is responsible for discovering Gaga and therefore is entitled to financial compensation from the singer's early years.
Starland's request "is unreasonably cumulative, does not advance the cause of justice, will only end up as fodder for the gossip mill, and will harm the very personal and private interests of a complete stranger to the dispute," Gaga's lawyers conclude.
"The Applause" star was previously ordered to hand over documents, including text messages, emails and phone conversations, in the case— but she won a motion to keep certain financial evidence closed.
According to the documents, the case is expected to go to trial in New Jersey court in two months. The singer is not expected to testify.