Exclusive
Mo' Money Mo' Problems! Lady Gaga's Financials 'Could Inflict Professional Harm' If Disclosed – Scores Legal Victory And Prior Settlement Terms Will Remain Confidential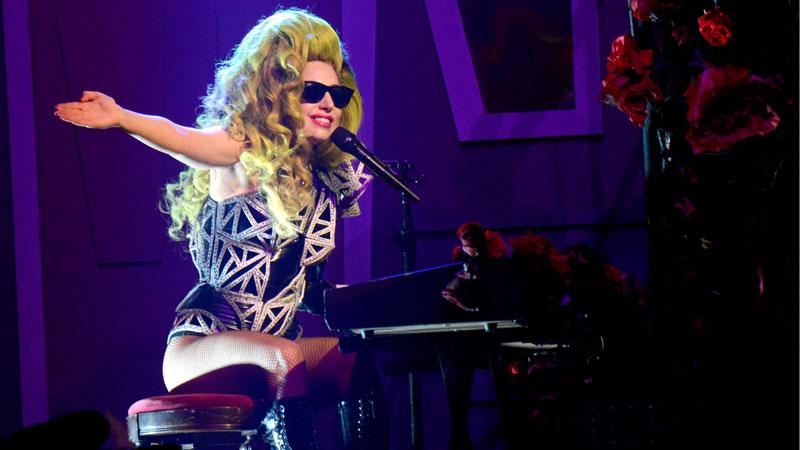 After settling a 2010 lawsuit with her ex-boyfriend and former manager Rob Fusari, Lady Gaga thought her legal woes her behind her – until her former best friend fired back with another lawsuit claiming that she is owed commission for allegedly helping "discover" the Mother Monster.
The court sealed the settlement details, but when Wendy Starland sued Fusari, Lady Gaga filed documents to the court requesting that her financials remain confidential because they could somehow hurt her career.
Article continues below advertisement
"These documents include highly sensitive financial information that could inflict significant professional and competitive harm upon Germanotta if disclosed," the documents read.
But now court documents signed June 10, 2014, obtained exclusively by RadarOnline.com reveal that Lady Gaga has won her motion to keep her financials sealed.
"ORDERED that Movant's Motion to Seal specified portions of the Parties J…is hereby GRANTED; and it is further ORDERED that the unredacted versions of the Parties JPO…remain sealed; and it is further ORDERED that Defendant shall file a redacted version of the Parties JPO…"
Now that the settlement terms will remain under seal, the "Poker Face" singer won't have to worry about her career being ruined by the sensitive information.