Scorned Lover: Lady Gaga's Ex-Boyfriend Rob Fusari Doesn't Want Her To Testify In His Lawsuit – Worried She'll 'Belittle Him'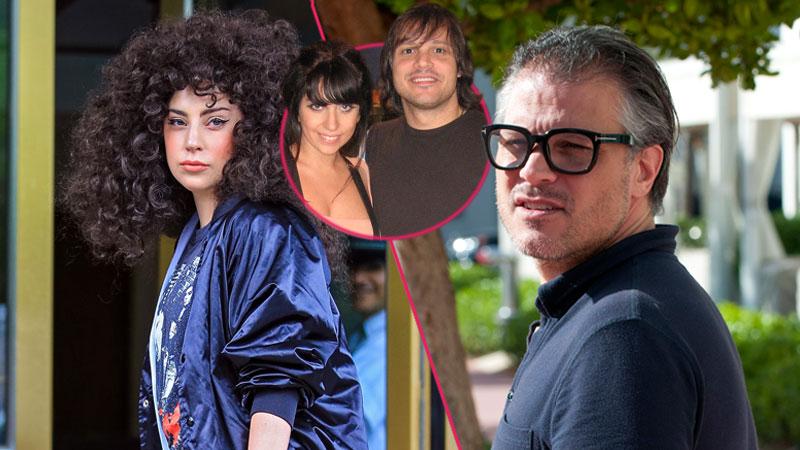 Known for her singing, Lady Gaga is apparently famous for something else – her temper!
Mother Monster's ex-boyfriend, Rob Fusari, is so terrified of comments she previously made about him that he is officially requesting she not testify in a lawsuit against him, RadarOnline.com is reporting exclusively.
As RadarOnline.com previously reported, Wendy Starland is suing Fusari, claiming she helped discover Lady Gaga and was promised commissions that he never paid.
Article continues below advertisement
Starland had filed documents to the court requesting Lady Gaga testify, stating that she could speak to "a wide variety of topics" that include "her discovery by Starland, the statements of Fusari to her concerning his agreement with Starland, her relationship and dealings with Starland and Fusari after Starland discovered her, and her opinion about Fusari's character for truthfulness or untruthfulness, and the basis for that opinion."
The latter topic is what has Fusari allegedly so concerned. According to documents obtained by RadarOnline.com that were filed earlier this week, Fusari is objecting to the "Poker Face" singer taking the stand because of what she has said about him in past depositions.
PHOTOS: Lady Gaga: Before She Was Famous
"Lady Gaga has made statements…that impermissibly attack Fusari's character in general…"
The scorned lover also claims Lady Gaga is so famous that her testimony will be prejudiced.
Article continues below advertisement
"It will be impossible to find even one potential juror who is unaware of her star or likely to be influenced by it," the documents read.
Fusari states that he would agree for portions of her deposition to be included in the suit as long as she doesn't take the stand. During the deposition, Lady Gaga answered questions about the alleged deal between her ex-boyfriend and Starland. She claimed she had heard of the deal but didn't know the specifics.