The 'Ultimate Betrayal': Watch Sobbing Kendra Confront Hank Over Transsexual Affair -- 'Did You Think About Your Family When You Did What You Did?'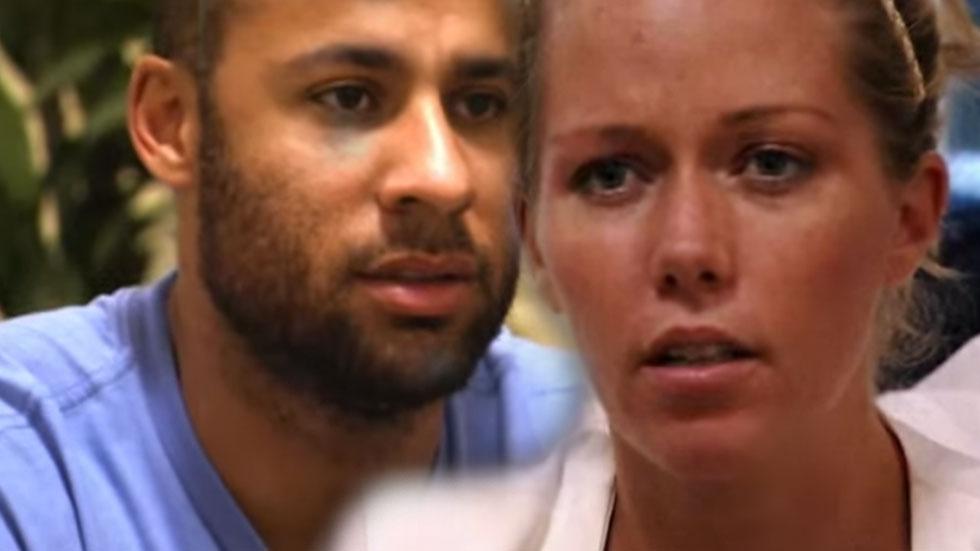 Article continues below advertisement
When transsexual model Ava Sabrina London told Radar that she'd slept with Baskett, "it was the ultimate betrayal," the preview clip intones.
"My whole life just flipped upside down," a heartbroken Wilkinson admits in the clip.
Baskett insists, despite London passing a polygraph test, "I didn't do anything."
And a cold Wilkinson snaps back, "No one believes you."
As Radar reported, London claimed she and Baskett engaged in mutual masturbation and other sexual play during an April 2014 romp at her Sherman Oaks condo, after which Baskett allegedly gifted her several hundred dollars.
Clearly stunned and disgusted by the news, Wilkinson spits in the clip, "Did you think about your family when you did what you did?"
Sources tell Radar that the couple's reconciliation had a lot to do with the potential TV paycheck to be earned.
"Kendra's a really smart girl," a pal exclusively told Radar."She knows how the business works and she knows how to make lemonade out of lemons."
Watch it all unfold on WE TV on October 3 at 10 p.m. And check out the preview clip below: