Relative Of Halliburton Oil Empire Founders Discovered Dead In Bathtub In Florida Murder Mystery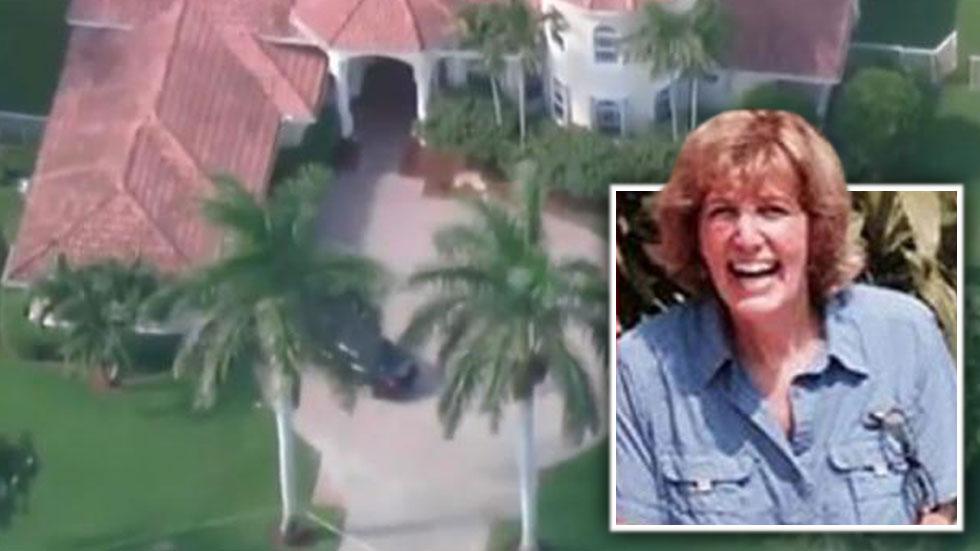 When a woman dedicates her life to charity and reading to the blind, you don't expect her to become the subject of a mysterious murder. But Jill Halliburton Su, the wife of a professor and a relative to the founders of the billion-dollar Halliburton oil empire, was found dead Monday in her home's bathtub, according to reports.
The murder mystery has sparked more questions than it has provided answers, as friends say the 59-year-old lived for others.
Article continues below advertisement
"She was always involved in helping others. She was the first person to volunteer for anything," her friend Theresa Randolph told People. "Just a very sweet, kind, giving woman."
The tragedy began when her husband, Dr. Nan Yao Su, a professor at University of Florida's Research and Education Center in Fort Lauderdale, tried to watch his home's security camera's live feed, but was unable to connect. (With the Halliburton empire behind her, they lived in a very comfortable home.) He soon called his son to see if he could check on everything. But what he found was nothing that he could have ever expected.
Upon approaching the waterfront estate, Su's son discovered broken glass, ransacked rooms and his mother lying dead in the bathtub.
After calling 911, police initially ruled it a suicide, but later realized it was in fact a homicide. Police have yet to comment on cause of death.
Davie Police Captain Dale Engle told ABC News that both the son and husband have been thoroughly questioned, but neither is considered a suspect.
"I don't want to say that anybody's been ruled out as a suspect," Engle said. "At this time, this is a very active investigation."
But Randolph doubts that either one could be involved in Jill's murder.
"Theirs was a strong marriage," Randolph told the mag. "I can't imagine that he had anything to do with it."