LAPD Robbery & Homicide Detectives Assigned Kanye West-Paparazzo Fight Case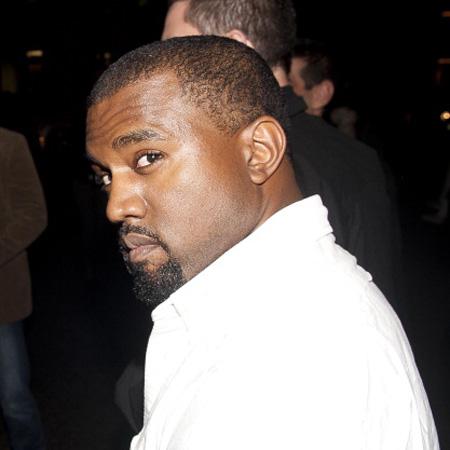 Oh Yeezus. Kanye West's legal woes just went from bad to worse, because the elite unit of the Los Angeles Police Department's Robbery & Homicide Division is investigating Kim Kardashian's baby daddy for his altercation with a photographer at LAX on Friday.
The incident resulted in the paparazzo going to the hospital after paramedics treated him at the scene.
West, 36, flipped out on a photographer, accusing the paparazzi of trying to provoke him "so I have to pay you, like, $250,000." He then lunges at a photographer's camera and tries to wrestle it away.
Article continues below advertisement
The Los Angeles Times is reporting that detectives are investigating the incident.
Kim Kardashian and daughter North were not at the scene.
The new dad has a history of attacking paps in recent months: Back in May, Kanye went on a verbal rampage against one photographer after he cracked his head on a street sign.
In 2008, West was arrested on suspicion of felony vandalism at LAX, after the hip-hop singer and his bodyguard got into an altercation with several photographers.
The new father could be facing felony robbery and assault charges.