Oscar Pistorius Guilty Of At Least Culpable Homicide, According To Legal Commentator Beth Karas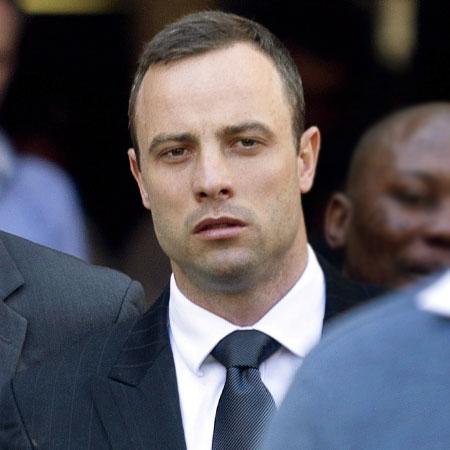 As Oscar Pistorius continues to testify in his own defense in the murder trial in the death of girlfriend Reeva Steenkamp, respected legal commentator Beth Karas said she believes, based on his testimony and evidence presented to the judge, that the paralympian is guilty of at least involuntary manslaughter.
Wild About Trial's Beth Karas, says the key for Pistorius is to convince Judge Thokozile Masipa that "he believed Steenkamp was in bed when he grabbed his gun" and "that the screams the neighbors heard were not Steenkamp's but, rather, his own upon discovering he had shot her."
Article continues below advertisement
(That, of course, begs the question why didn't he call out to her -- even in a whisper -- as he armed himself; in his testimony, Pistorius said that she spoke to him from the bed when he first arose to close the balcony door, and that the critical fact was omitted from his bail application affidavit.)
Karas points out that even if Masipa finds Pistorius didn't premeditate the alleged murder, "She can consider a lesser charge called culpable homicide, which is akin to manslaughter based on a negligence theory.
"In other words, the judge will assess the reasonableness of Pistorius's conduct in shooting four times through a door when he was not facing an imminent threat of death."
If convicted of murder, Pistorius faces up to 25 years in prison, and the lesser charge of culpable homicide is 15 years behind bars, but also carries a non-incarceration sentence.
"Based on the evidence, thus far, it seems the verdict will be at least guilty of culpable homicide," Karas said.