Jessa Duggar And Fiancé Ben Seewald Talk Sex, Baby Making And Plans To Adopt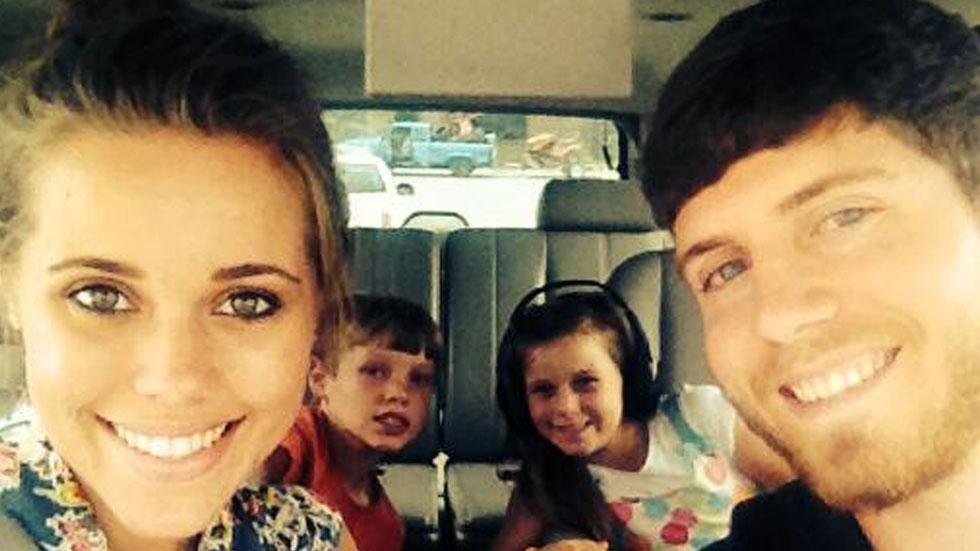 They haven't even walked down the aisle yet. And have done little more than hold hands.
But husband and wife-to-be Jessa Duggar and Ben Seewald are already talking about starting a family.
The lovebirds have spoken to Star magazine about their plans to have children, revealing that it will include adoption.
Jessa, 21, said, "We're both open to children and looking forward to starting a family of our own. We also really want to adopt."
Article continues below advertisement
Her husband-to-be, Ben, 19, added, "We've got a lot of different ideas about what we're going to do, but adopting is definitely one of them."
The couple also spoke to Star about their excitement at finally getting intimate.
As fans of the show 19 Kids and Counting know the Conservative Christian couple has chaperones so they aren't tempted to get frisky.
"We're super excited," said Jessa when asked if she is nervous about sleeping with Ben on their wedding night on November 1.
"Marriage is a wonderful thing."
Meanwhile Ben agreed saying, "It's a great gift from God. We've been waiting and waiting and now we'll get to enjoy that gift."
To read more of this story – and to find out what Jessa and Ben have to say about the Kardashians – pick up the latest copy of Star magazine.