Medical Examiners Confirm Recovery Of Missing Nursing Student Holly Bobo's Body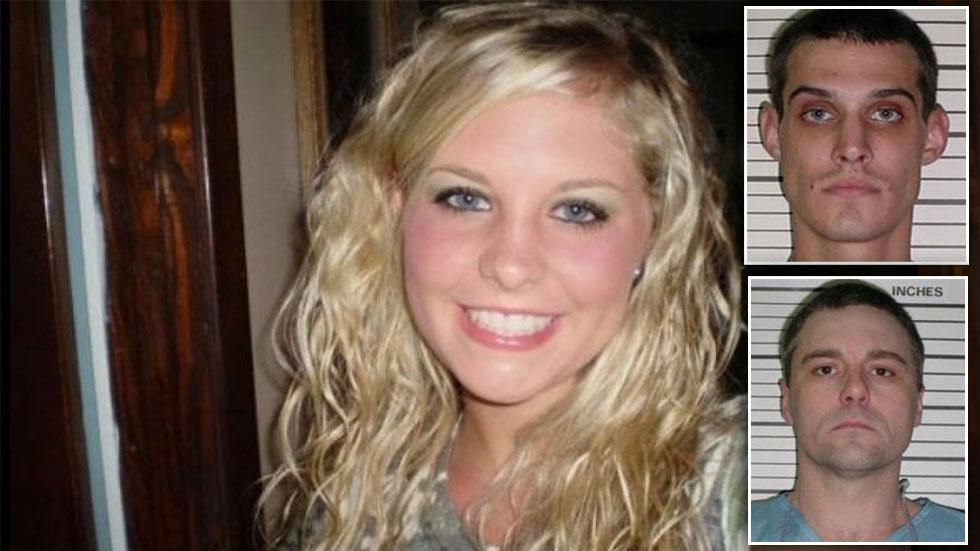 Medical examiners have confirmed that the body of Holly Bobo — the missing nursing student authorities have sought for more than three years — was found in Decatur County, Tennessee earlier this week, according to Tennessee Bureau of Investigation Director Mark Gwyn.
Bobo was last seen April 13, 2011 in Darden, Tenn., with both authorities and volunteers helping scour the nearby rural areas to find her, to no avail. At the time, her brother said he'd seen a man in camouflage taking her into the area.
Article continues below advertisement
District Attorney Matt Stowe said that "the evidence is voluminous" against the two suspects in the case, in which prosecutors, taking input from the victim's family, might push for the death penalty.
Watch the video on RadarOnline.com:
youtube
The lawyer for the victim's family, Steve Farese, said they've done their best to stay patient in waiting for results.
"You can imagine the emotional roller coaster that they've been on," he said.
Gwyn said the investigation — longest and most thorough in the state agency's history — will continue.