Girl Accused Jesse Matthew, Alleged Hannah Graham Kidnapper, Of Rape In 2002, Former Teammates Say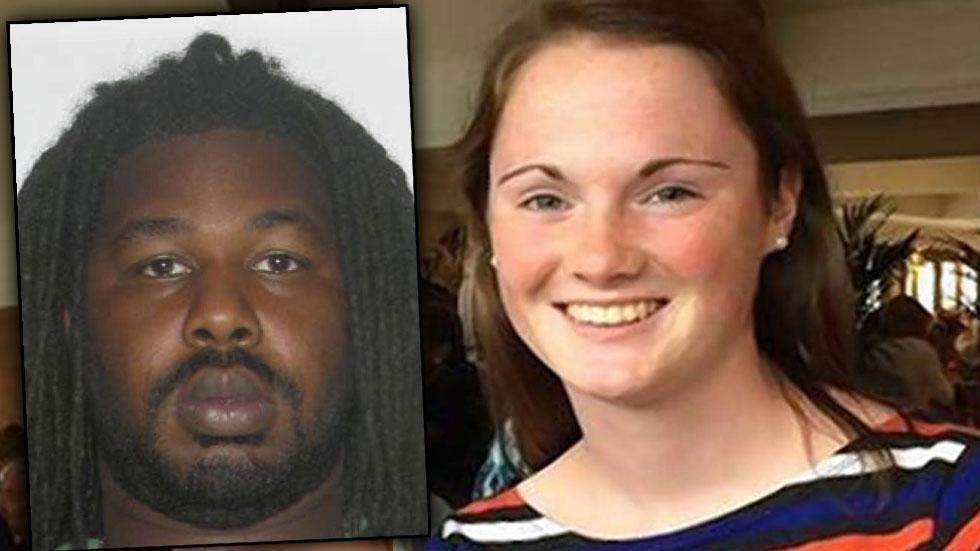 Jesse Leroy Matthew Jr., the man authorities have arrested and charged in the kidnapping of missing University of Virginia student Hannah Graham, has a checkered past when it comes to women, as he was accused of rape a dozen years ago during his time as a college football prospect.
Matthew's time ended at Lynchburg, Virginia's Liberty University, teammates told Mail Online, after he was accused by a female classmate of rape, though never charged in connection with the Oct. 2002 allegation based on the little evidence available.
Article continues below advertisement
"The allegation was that he forced himself upon a girl at a party and had sex with her," William Haith, the former captain of the team, told the outlet. "The girl said he was aggressive towards her and she filed a complaint against him."
Matthew, who played defensive end, "was put off the football team and he was put out of school: Liberty is a very disciplined school with strong religious beliefs," Haith said.
Milton Johnson, another former teammate, recalled that Matthew "was real rough with her, and she ended up in the hospital."
The accused kidnapper attended the Christian institution on a scholarship after racking up accolades as a high school football player, but the scholarship was held back following the jarring accusations, his former teammates told the outlet.
Matthew, 32, spoke to a Galveston County, Texas judge via a closed circuit video, a day after he was arrested in a tent at a Gilchrist, Tx. beach, hours from the Mexico border, where officials said they suspected he'd flee to. In all, he's facing charges of being a fugitive from justice and giving false information to an officer in Texas; and in Virginia, abduction with intent to defile.
In the hearing, Matthew declined to have a lawyer appointed to him by the court, and unsuccessfully petitioned the judge to be allowed to change from the green prison jumpsuit he was issued.
Graham, 18, has not been seen since Sept. 13; following Matthew's arrest, authorities are scurrying Texas for the missing college sophomore.