Ohio Monster 'Confesses': Ariel Castro Charged With Four Counts Of Kidnapping, Three Counts Of Rape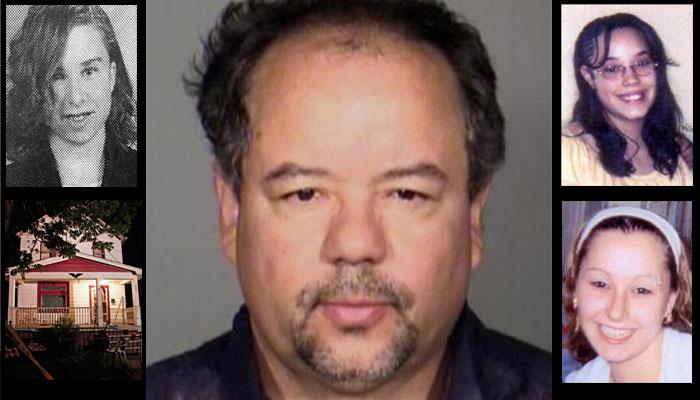 The chief suspect in the Ohio kidnapping case, Ariel Castro, was formally charged with four counts of kidnapping and three counts of rape Wednesday afternoon, Cleveland police announced. Castro will be arraigned Thursday morning in Cleveland.
As for his brothers, Pedro and Onil, who were questioned as well after Castro's arrest, "There is no evidence that these two individuals had anything to do with it," city prosecutor Victor Perez said in a press conference.
Article continues below advertisement
Cops said, however, that the brothers could still be charged with outstanding misdemeanor warrants unrelated to the case.
Castro, 52, waived his Miranda rights and provided a detailed statement to police. He claimed there are no more victims.
Cleveland Deputy Police Chief Ed Tomba also shed new light on the many questions still surrounding the case and just what Michelle Knight, Amanda Berry, and Gina DeJesus endured during their years of captivity.
Tomba confirmed that the three women were held in several rooms of the home, as RadarOnline.com previously reported.
"They knew each other was there," he said.
They also exited the home on at least two separate occasions to visit the backyard, although Tomba dismissed reports that they ever were led around on all fours, nude, as neighbors claimed to have reported to police.
As for other claims by neighbors that they raised red flags on what was going on inside the home, a police rep said that there were no previous 911 calls found regarding the Seymour Avenue home, except for one incidentin 2004 involving Castro's job as a bus driver.