Floyd Mayweather Asks Warren Buffet To Walk Him To The Ring, But The Billionaire Declines: 'His Team Thought It Wasn't A Good Look, Given Floyd's Domestic Issues'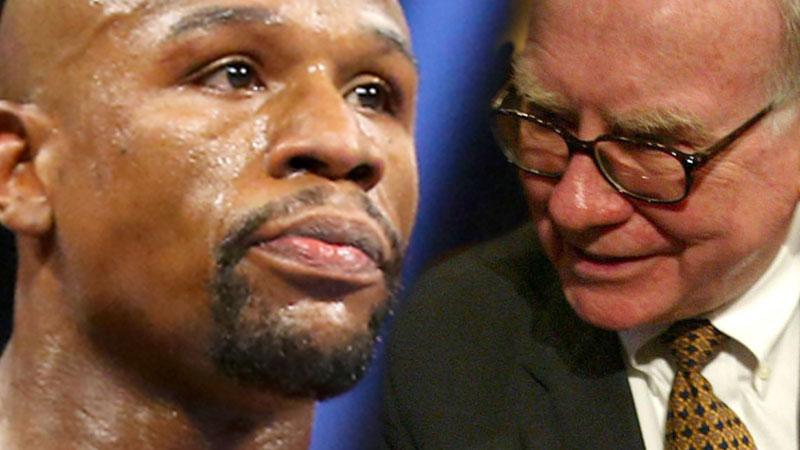 Article continues below advertisement
Indeed, Mayweather— who won the fight against Marcos Maidana in Las Vegas— is being sued by his former fiancée, Shantel Jackson, who alleges the world boxing champion, 37, assaulted her during their 18-month relationship.
During her ex's big fight, Jackson attended the Face Forward Domestic Violence benefit in Los Angeles with her lawyer, Gloria Allred.
Despite the shocking accusations, Mayweather's many celebrity fans include Justin Bieber, Jessica Biel and Justin Timberlake.