Congrats To The New Parents! Eva Mendes & Ryan Gosling Are Parents Of New Baby Girl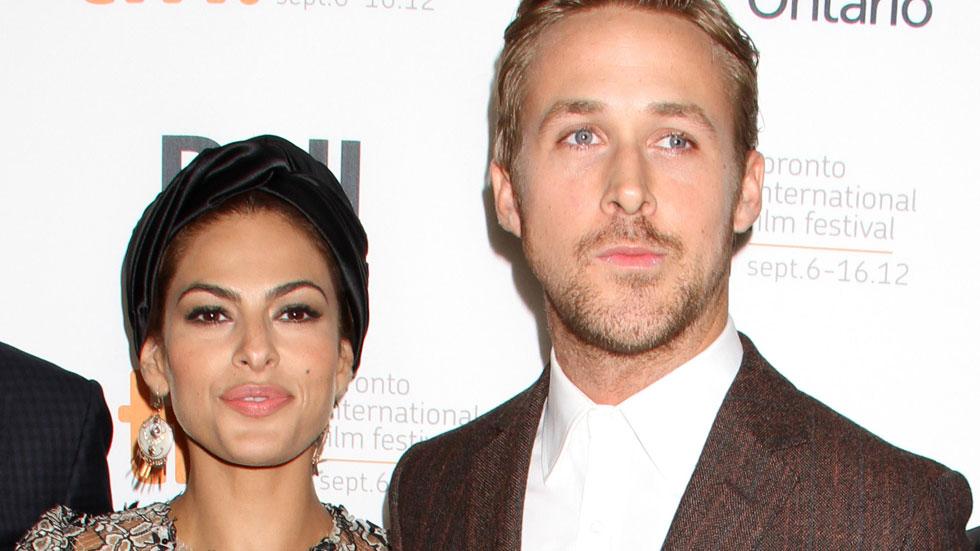 Eva Mendes and Ryan Gosling are the proud new parents of a baby girl, RadarOnline.com has learned.
The stars, who first became romantically involved filming The Place Beyond the Pines three years ago, welcomed the tot Friday.
As RadarOnline.com previously reported, the relationship between Mendes, 40, and Gosling, 33, has been revitalized by the pitter patter of little feet.
"Ryan grew up without a dad," an insider told OK!, "so he always said when he had kids, he'd be there no matter what."
Article continues below advertisement
Mendes in February blew off rumors she was expecting, telling Ellen DeGeneres the "ridiculous" notion — she was presumably two months pregnant at the time — was because she avoided walking though "the scanners at the airport.
"You know those X-ray scanners, which are really creepy? They basically see you naked, right? And not only that, but there's a radiation aspect to it, so I always opt out."
Congrats to the new mom and dad!