Ryan Gosling & Eva Mendes Are Having A Baby — Top Forensic Artist Predicts What Their Children Will Look Like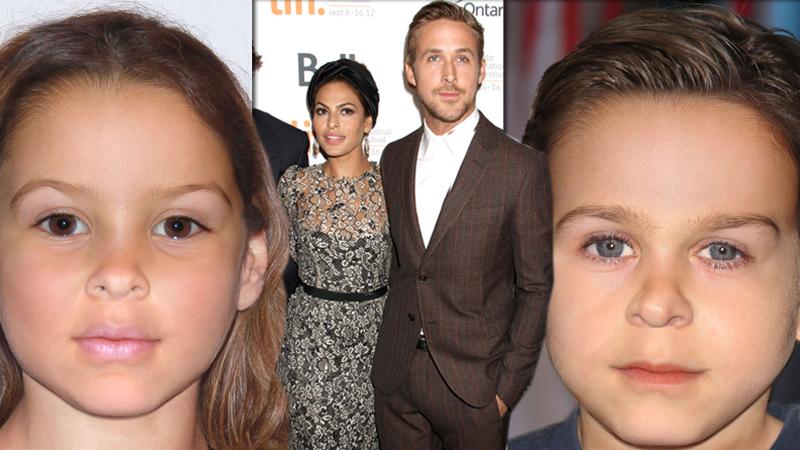 As hearts both break and rejoice all across America with the news that Ryan Gosling and longtime girlfriend Eva Mendes are having a baby together, RadarOnline.com has obtained photos done by a top forensic artist who has predicted what their A-list kids will look like.
It's genetic destiny that these two wildly good-looking people will produce outrageously good-looking children, and these computer generated photos give us a glimpse before Mendes, 40, gives birth later this year.
Article continues below advertisement
The pair first hooked up filming The Place Beyond the Pines three years ago, and have been through their shares of highs and lows since.
"Ryan grew up without a dad, so he always said when he had kids, he'd be there no matter what," the source added.
"This is it for him."
Previously denying she was pregnant during an appearance on The Ellen DeGeneres Show in Feb., Mendes said at the time:
"It all started because I didn't want to go through the scanners at the airport. You know those X-ray scanners, which are really creepy? They basically see you naked. And not only that, but there's a radiation aspect to it. So I always opt out," she said when asked about baby rumors.
"I always ask for a personal pat-down. That was good enough reason for people to assume I'm expecting a baby."
Ironically, DeGeneres then appeared to confirm the couple's baby news on Wednesday tweeting: