Exclusive
Oops! Eva Mendes & Ryan Gosling Pregnancy Was 'Unplanned,' Happened After Break-Up, Claims Source — Inside Their 'Ongoing Tension'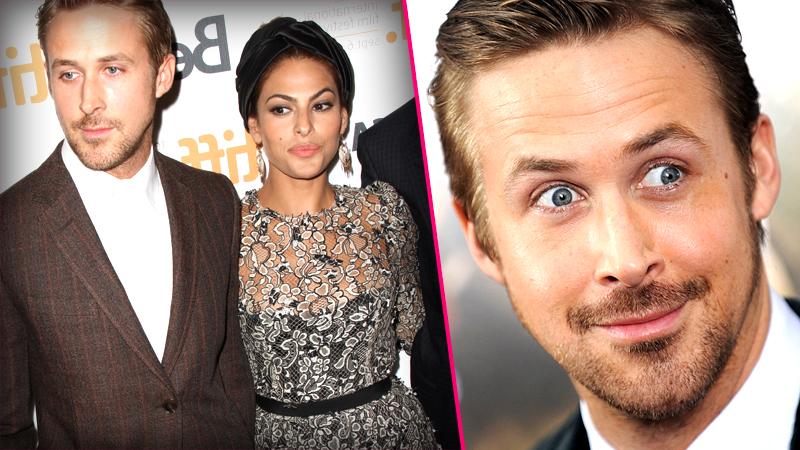 Article continues below advertisement
The stars first hooked up filming The Place Beyond the Pines three years ago, and have been through their shares of highs and lows since. Said the source of their rocky relationship, "Their disagreements always come back to a central issue: Eva wants to marry Ryan, but so far, he has resisted."
Now, however, pregnant Mendes has moved in with Gosling at his bachelor pad, according to the source. "The house is quite small, and only has two bedrooms," the source revealed. "Eva has been looking for a bigger house to live in with Ryan once the baby is born."
But in the meantime, she couldn't be happier.
"She's been ready for motherhood for a while now and to be sharing this experience with Ryan is a dream come true for her!" a source told OK!, when the magazine broke the news that sent social media into overdrive.
As for Ryan, the insider told RadarOnline.com that despite the element of surprise, "Ryan is excited to be a father, and will be very protective."
That doesn't mean it's been smooth sailing lately, however.
Article continues below advertisement
In recent days, the source said, "Eva has been upset with Ryan over his reaction to comments Nick Cassavetes, director of The Notebook, publicly made about Ryan feuding on set with Rachel McAdams."
Cassavetes recently claimed, "Maybe I'm not supposed to tell this story, but Ryan and Rachel really were not getting along one day on set . . .They had it out . . . .The rest of the film wasn't smooth sailing, but it was smoother sailing."
After the comments, the source said, "Ryan called Nick and voiced his displeasure about him talking about his ex-girlfriend. Ryan is very protective of his privacy, and of the people around him. Rachel shouldn't have to be asked about it as she is out promoting a new movie."
The source claimed, "Rachel is definitely a source of ongoing tension between Ryan and Eva."
Do you think Eva and Ryan will make it work? Let us know in the comments!