Craigslist Killers Sentenced To Life In Prison Without Parole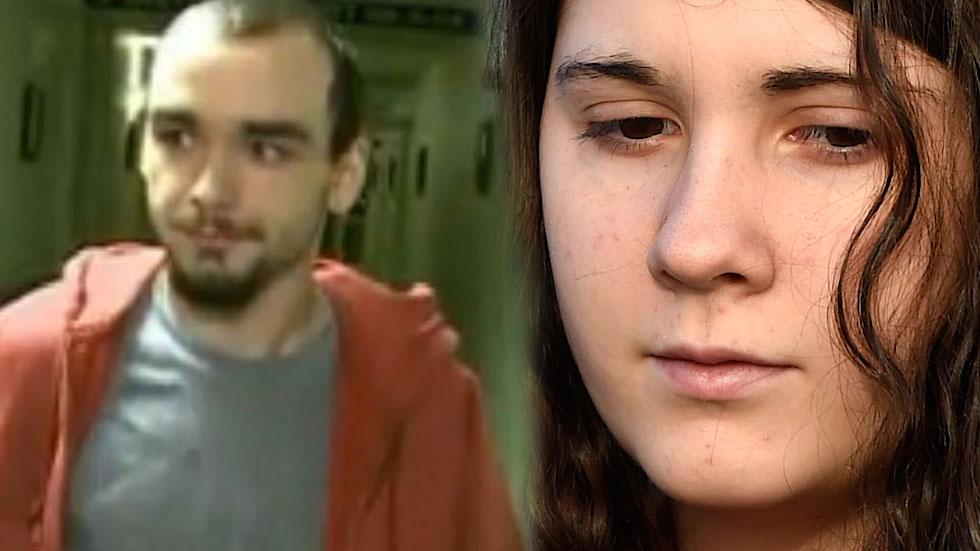 It's lights out for these two. Craigslist killers Miranda Barbour, 19, and her husband Elytte, 22, have been sentenced to life behind bars without parole for the cold-blooded murder of Troy LaFerrara, 42, back in November 2013.
LaFerrara's family said they were happy that the Sunbury, PA, case had finally come to an end — but that doesn't mean they've found closure.
"Even if they each serve 50 years, they still will not feel any guilt or sympathy," the victim's sister, Holly LaFerrara stated. "They completely lack empathy. They have no conscience, no remorse and no moral compass."
Article continues below advertisement
She continued, "They lack the most basic element of humanity. These are two fundamentally flawed people who are rotten to the core."
The victim's widow, Colleen, said with tears in her eyes, "They showed him no mercy. They left him to die in an alley. He was a sweet and gentle man who would never have hurt anyone."
As RadarOnline.com previously reported, the Barbours had only been married for about three weeks before they met Troy, who responded to their ad for female company.
After meeting Troy at a mall, Miranda drove him to Sunbury, Pennsylvania while her husband hid under a blanket in the backseat. Once Miranda parked, Elytte removed his blanket and proceeded to choke Troy with a cord around his neck while Miranda repeatedly stabbed him 20 times.
After the crime was done, the cold-blooded duo ditched his lifeless body in an abandoned alley and drove off.
While incarcerated in Muncy State Prison, Miranda told The Daily Item that her husband was supposed to murdered Troy by strangling him, but "messed it up." She said she then took matters into her own hands and stabbed the 6'2 man as he was attempting to escape from the car.
She even admitted to killing more than 20 people in her lifetime, though police didn't find even evidence to prove this.
The judge presiding over the case, Northumberland County Judge Charles Saylor expressed his disbelief that people could be so cruel to another human being.
"Poor Mr. LaFerrara had no idea what was about to happen simply by a Craigslist posting," Judge Saylor said. "Justice is being served with your permanent removal from our community and society."