Controversial Joan Rivers Doc Was Subpoenaed In John Ritter Wrongful Death Legal Battle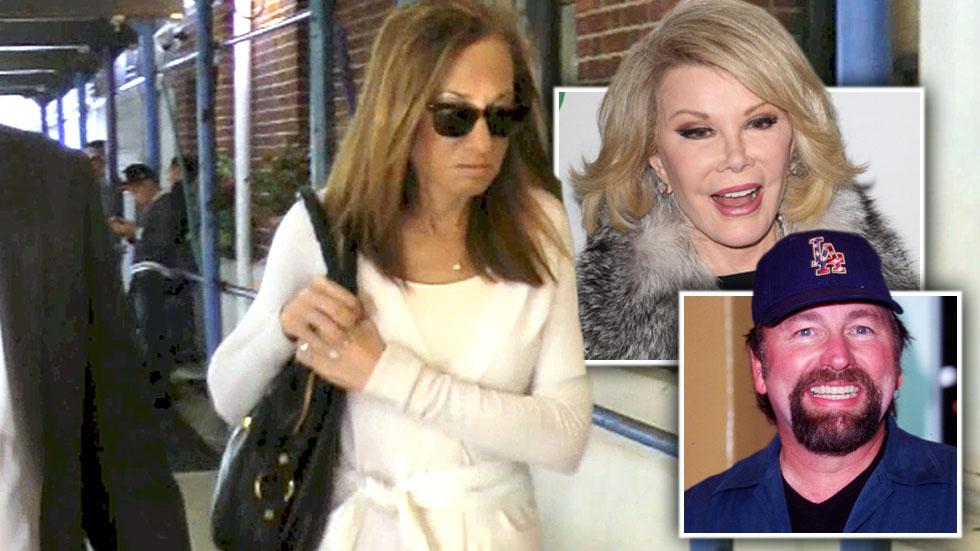 Article continues below advertisement
But, according to In Touch, the medic allegedly managed to avoid being served.
A source told the magazine: "She, or people close to her, refused to accept service of the subpoena.
"She claimed she never treated Ritter."
It's been a tough few weeks for Korovin who has yet to answer uncomfortable questions about what happened in the Manhattan clinic where Rivers went for a planned endoscopy on August 28.
As RadarOnline.com previously reported the doctor has vowed to clear her name.
A source close to her said: "She will absolutely cooperate with investigators from the New York Health Department and Medical Examiner's Office.
"Dr. Korovin has nothing to hide…"