Exclusive
Burned! Famed Restaurateur Wolfgang Puck Accused Of Overworking Employees In Lawsuit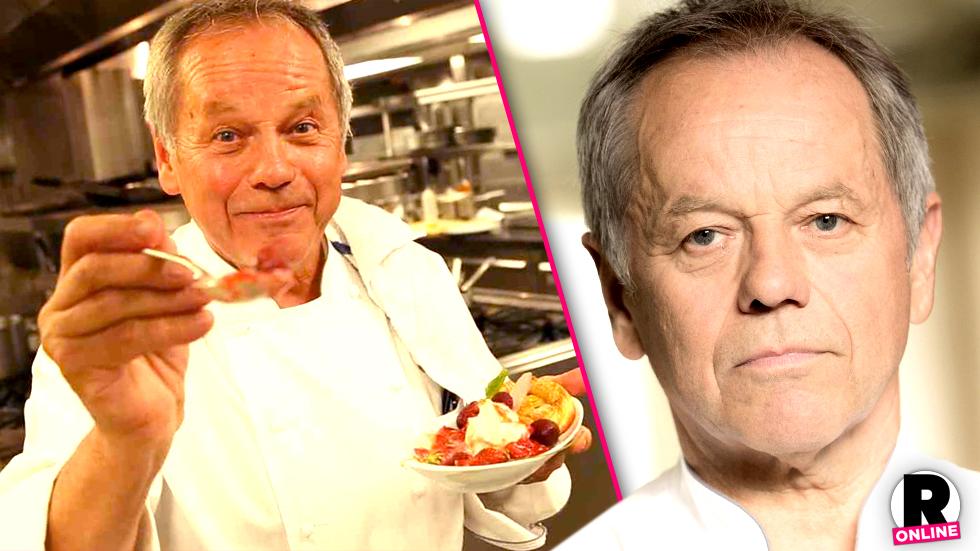 Revenge is a dish served cold for a group of former Wolfgang Puck employees. RadarOnline.com has learned that the celebrity chef has become embroiled in a class action suit over allegations his over-worked his employees.
Former employee Candido Cabrera recently slapped the chef with legal papers in Los Angeles Superior Court for allegedly working his employees to the bone and not allowing them to take breaks.
Article continues below advertisement
Cabrera alleges that he and other employees were not giving proper breaks per California law, and were not given time to rest during their long days catering to events and private parties, like the infamous Academy Awards Governors Ball catered by Puck.
The lawsuit, filed July 10 in L.A. Superior Court, notes that under California labor law, an employer must provide a worker with a "rest period of ten net minutes for every four hours worked."
Wolfgang Puck Catering And Events LLC failed to do that, contends Cabrera.
The employee also accuses the company of not providing the employees with compensation for days they worked without breaks. Also, the lawsuit states that Puck's company would not pay employees wages when they quit or were terminated from the catering company.
Cabera alleges the company didn't provide accurate statements of the hours they worked and the pay due to them.
Article continues below advertisement
According to the court docs, Puck's company engaged in "unfair and unlawful business practices in violation of the California Labor Code," which Cabrera says was done to provide them with a competitive advantage against the chef's competitors.
Cabrera is seeking unpaid wages, damages for the labor violations and an injunction against Wolfgang from continuing to treat his employees in the manner he currently does.
Puck has not commented on the suit.