'The Voice' Coach Cee Lo Green Makes Shocking Comments About Sexual Assault: 'Women Who Have Really Been Raped Remember!'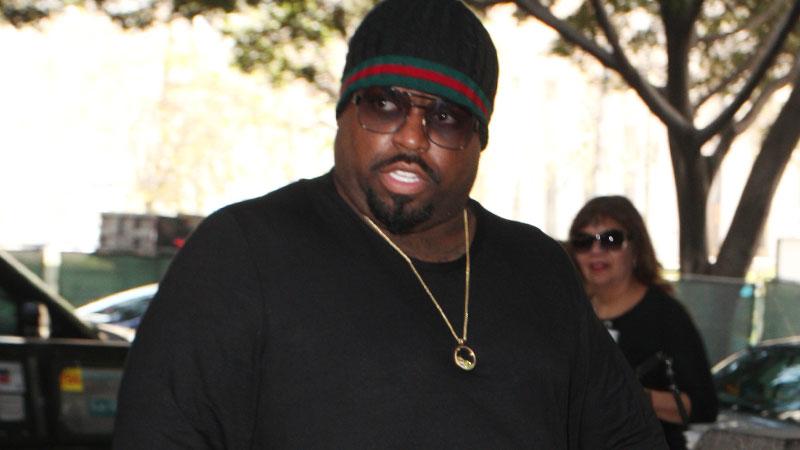 Article continues below advertisement
Though the woman in the case alleges Green also sexually assaulted her that night, prosecutors concluded that there wasn't enough evidence to take the accusation to court.
"Don't be dismissive now engage me for the truth! You can't just say regardless in a court of law… so if I TRIED but did NOT succeed but the person said I DID then what really happened?" the 39-year-old singer continued.
Green later seemed to eat his words.
"I only intended on a healthy exchange to help heal those who love me from the pain I had already caused from this," he said. "Please forgive me as it… was your support that got me thru this to begin with. I'd never condone the harm of any women. Thank you."
Likely not so coincidentally, his Twitter account is now inactive.
Officials tell RadarOnline.com that Green's plea deal indicates that he will be placed on 36 months of probation, and will have to complete 360 hours of community service, attend 52 hours of drug and alcohol counseling, and register as a controlled substance offender.
The star was previously arrested in 2001 on misdemeanor charges of simple assault and disorderly conduct after a heated argument with his then-wife Christina Johnson. He served 12 months of probation and underwent domestic violence counseling and drug and alcohol testing.