Brooks Ayers Says Incidents He Admitted To On Tape -- Of Cheating & Aggression Toward Vicki Gunvalson -- Occurred 'Several Years Ago'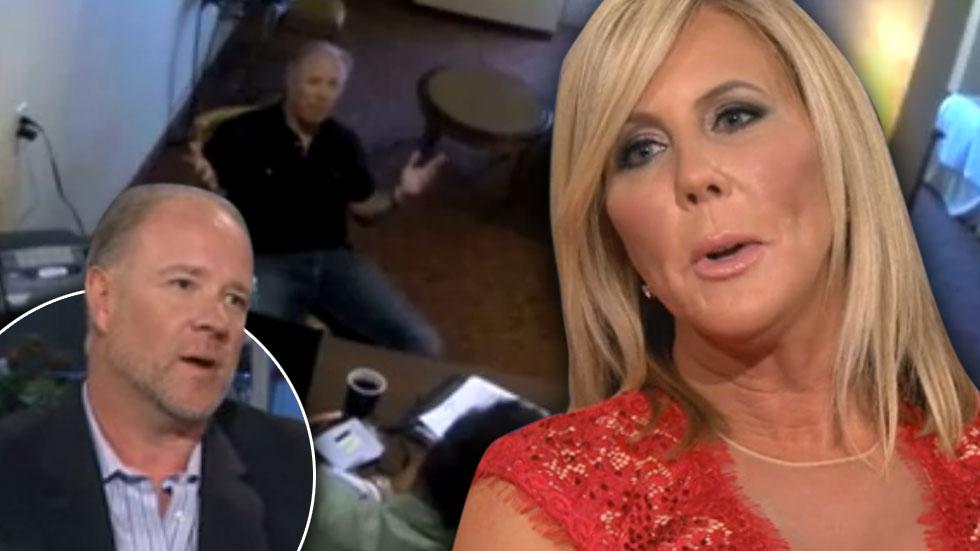 Article continues below advertisement
Ayers -- who earlier blew off the jarring recording as a publicity stunt -- said he "chose to deal with the situation privately with loved ones whom I hurt, certainly not publicly, as it was no one else's business."
"I'm hopeful that the legal process will reveal the truth along with swift justice for wrongful actions," Ayers said.
As we previously reported, Ayers — in the recording documenting a Las Vegas business deal, admitted he's "been known to cheat" on Gunvalson — including with prostitutes — and that The Real Housewives of Orange County star would be hurt even if she found out he "f*cked somebody else" during one of their down periods.
He also conceded an instance of physically-aggressive behavior toward Gunvalson during a Puerto Vallarta vacation, stressing "it was never a hit or a slap."
Despite the ups and downs, "The O.G. from the O.C." and Ayers presented a united front during the Bravo show's recent reunion episodes.
Watch Ayers' confession right here on RadarOnline.com: