Chilean Police Investigate Three Suspects In Murder Of American Graduate Student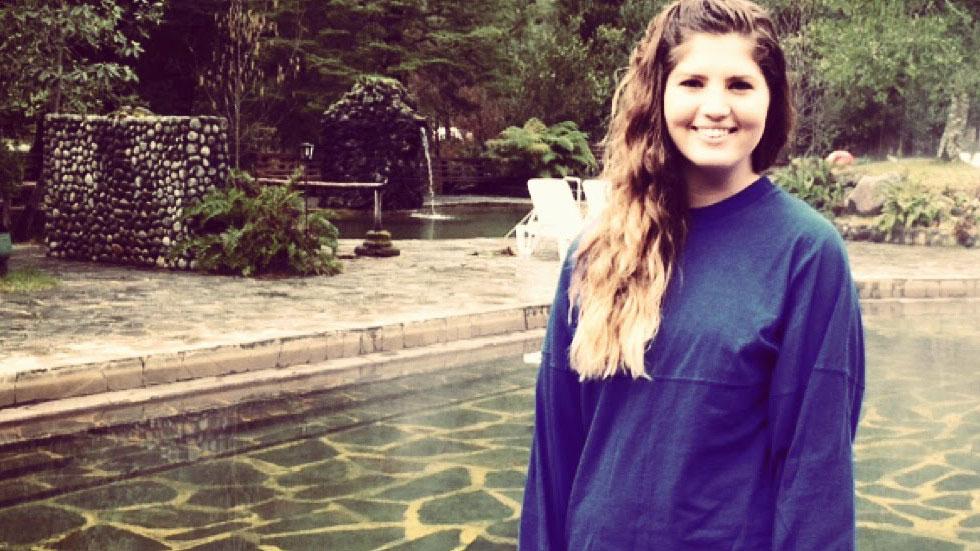 Chilean police are investigating three suspects in the murder of a 22-year-old American graduate who was found dead in her bathtub.
Erica Faith Hagan had a six-month-long teaching opportunity in Chile and was due home in December. But the Kentucky native was found dead with three head wounds, reportedly from a blunt object, police say.
Hagan's parents arrived in Chile this week to bring their daughters remains back to the U.S.
Article continues below advertisement
PHOTOS The 10 Most Sensational Celebrity Murder Cases
Roberto Garrido, a spokesman for the Public Ministry of Chile, said that the victim likely knew her killer(s) because there wasn't a sign of forced entry, meaning she probably willingly opened the door.
Hagan had a blog that she updated regularly with stories and anecdotes during her time living in the South American country. Only a few days before her tragic death did she post about the many people she had been meeting.
"God has blessed me with many people that care how I spend my time and don't want me to be lonely while I'm here," she wrote in her blog, ¿Dónde en el Mundo? (where in the world?).
"Everyday I meet more people that invite me to be social with them and I love it! The hardest part is for me to take them up on it by asking them to keep me company during my free time.
"Ironic I know, but I still have that southern upbringing that taught me that it's rude to invite yourself to places. In due time I guess..."
The Georgetown College graduate's older sister revealed that an FBI agent has also been sent to Chile to help with the investigation.
Story developing…