Picture Perfect? 24-Year-Old Mother Sonya Spoon Tweeted Precious Photos Of Her Children -- Just Weeks Before She Was Charged With Their Murders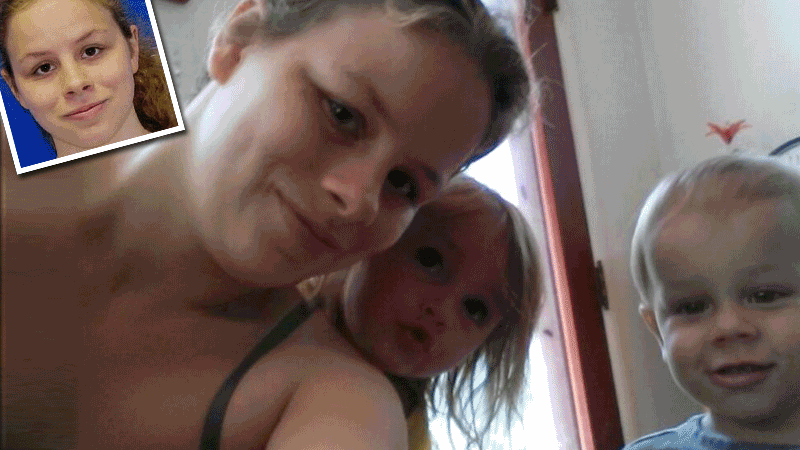 The 24-year-old mom who confessed to murdering her two toddler children could have fooled anyone.
The picture of happiness, Sonya Spoon frequently posted pictures of her happy life with her kids on various social media platforms. An avid Twitter user, Spoon tweeted several photos of Kayla Thompson, 3, and Ayden Spoon, 1.
The young mom posted a selfie with her daughter on her Twitter profile only a few weeks before allegedly suffocating her with a plastic bag.
Article continues below advertisement
Spoon also tweeted another picture showing off her cute tot dressed in western wear.
As RadarOnline.com previously reported, the Maryland mom confessed to killing her children by suffocating them with plastic bags. She is being held without bail on two charges of first-degree murder.
Paramedics arrived to Spoon's house around 2am Sunday morning after receiving a call about two unconscious children. Both were rushed to Children's Hospital in Washington, but neither survived.