Together Again! Antonio Banderas & Melanie Griffith Reunite In 'Automata' Trailer – Watch It!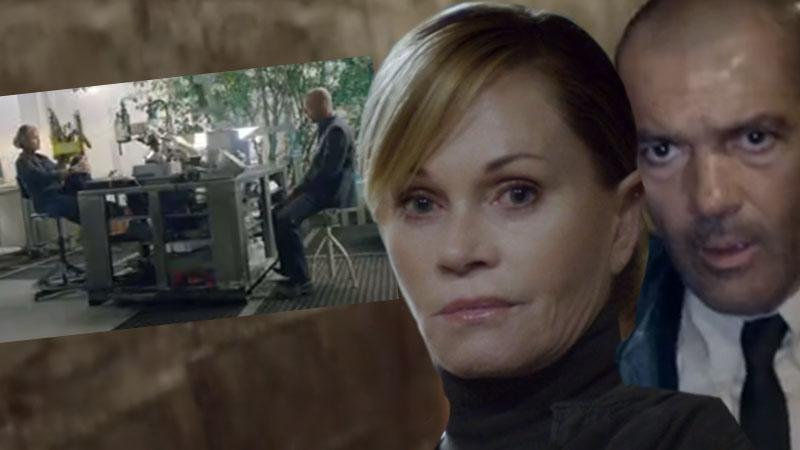 They may be divorced now, but Antonio Banderas and Melanie Griffith will be together again in the future – the distant future.
The trailer for Automata, Banderas and Griffith's new movie, has been released, and it will definitely keep audiences on their toes – either for the action or for seeing the former couple rekindled. Set about 30 years into the future, Automata takes a look at that moment when robots start to become more powerful than their creators.
Article continues below advertisement
Although movies tend to focus on robots turning evil instead of good – scratch that, Robin Williams' Bicentennial Man showed us that falling in love with a robot may not be such a bad thing – this movie might give moviegoers a touch of empathy on the side of the bots a la Planet of the Apes.
If all else fails, we'll get to see Banderas and Griffith reunite for one last time before officially going their separate ways.
Watch the trailer below, and tell us if you think you'll see Automata!
youtube