Debra Tate Talks About Sister Sharon Tate's Murderer Charles Manson And His Cult – 'Just Little Creeps'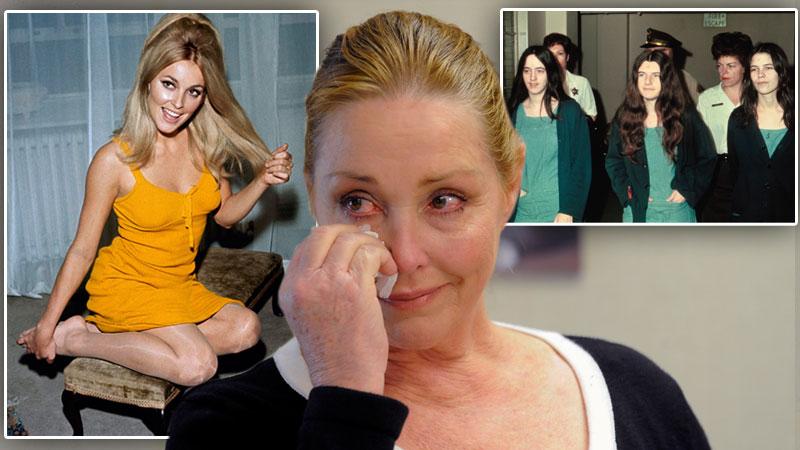 Pledging to fight to keep Charles Manson behind bars, Debra Tate has spoken out against her sister's, Sharon Tate's, murderer. Only 16 when her sister was killed, Debra has vowed to spend the rest of her life fighting against the cult leader's release.
But in a new interview with People, 61-year-old Tate opens up about how her sister's death changed her family forever.
"It made me what I am," she said.
Article continues below advertisement
Tate told the mag that her mother, Doris, slipped into a deep depression and could only rouse herself in time for Manson's parole hearings where she fought to keep him behind bars.
Having released a new photo-book, Sharon Tate: Recollection, Debra is often reminded of her family's heartbreaking past, and how the Manson "family" destroyed hers. But now she's slamming the mystery that has clouded the "Helter Skelter" cult.
"They're not supernatural, they're not the devil, they're nothing special, they're just little creeps," she said.
As RadarOnline.com previously reported, one of Manson's former followers, Patricia Krenwinkel, gave her first on-camera interview in which she discussed her involvement with the cult.
"I was killing for a way out," she confessed. "I found myself thinking there has to be more.
"I never ever developed a sense of who I was and where I was going and what I wanted to do." She added.
Sharon, wife of famed director Roman Polanski, was eight and a half months pregnant when she was brutally murdered in her Beverly Hills, Calif. home on Aug. 8, 1969. Manson and his followers also slaughtered three of Sharon's friends - Jay Sebring, Abigail Folger and Wojciech Frykowski.